RRW RESEARCH POSTER COMPETITION
3 & 4  NOVEMBER 2022
VENUE :
FOYER BATC,
UTM KUALA LUMPUR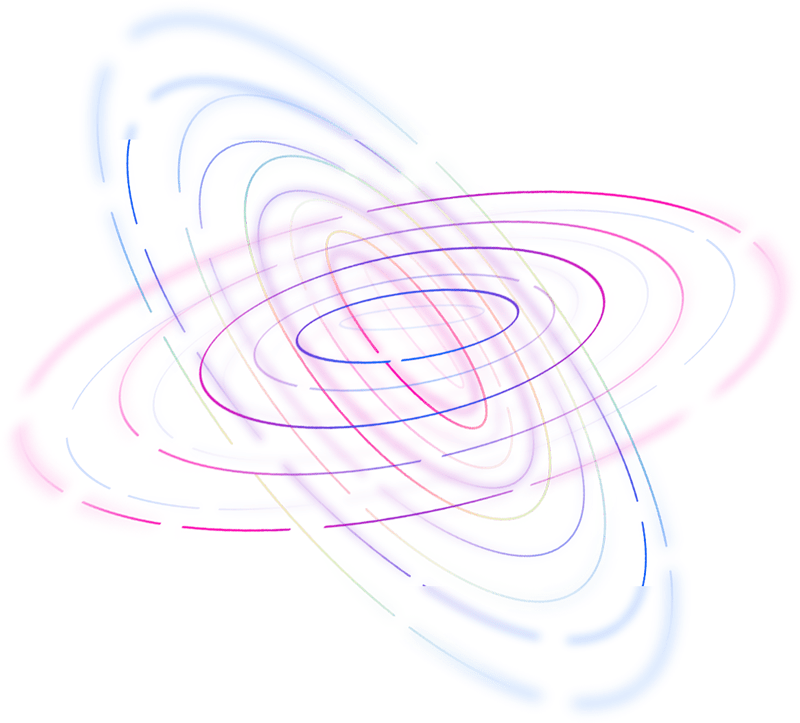 FREE PARTICIPATION
OPEN FOR RESEARCH 
Win Medals and Certificates !
Gold, Silver, Bronze

POSTER REGISTRATION
14 OCTOBER 2022

POSTER SUBMISSION (ONLINE)

POSTER DISPLAY
2 NOVEMBER – 17 NOVEMBER 2022


POSTER PRESENTATION AND EVALUATION
3 NOVEMBER 2022 (10:00AM – 12:30PM)


OPENING AND KEYNOTE, EXHIBITION
4 NOVEMBER 2022
Pin-up printed poster: 1 Nov (10am onwards) – 3 Nov (before 9am).
We will allocate the space where you should pin up your poster on the board at the lobby of BATC.
Please take a photo as proof of pin up and send it to Dr Siti Zura A Jalil @ Zainuddin at +60173329239.
Oral presentation: 3 Nov 2022 (10am-12.30pm)
Please prepare a concise presentation (10 minutes or less). You will be visited by two juries, potentially not at the same time, so please stand by your poster.
Itinerary for oral presentation and jury session:
10.00am – 10.15 am : Registration
10.15 – 10.25 am : Briefing
10.25 am- 12.30 pm :  Judging session
Opening and Keynote: 4 Nov 2022 (8.45am-10.30am)
We encourage you to be attend the opening and to stay until after the exhibition
Exhibition: 4 Nov 2022 (10.30am-12.30pm)
A tour of the exhibition including your posters will take place.
We encourage you to stand by your posters to explain your research to the interested parties at this time.
Breakfast and lunch will be provided on 4 November 2022.
Once again, congratulations and see you at Razak Research Week!
RESEARCH
R1: Science and Technology
R2: Social Science
Open for UTM students
The participation can be either individual or in a group.
All participants are required to submit the  as mentioned in the guideline.
The posters will be evaluated by a special panel appointed by the faculty. The decision of the judges is final.

RRW PROJECT POSTER COMPETITION
Razak Faculty of Technology and Informatics
Universiti Teknologi Malaysia Kuala Lumpur
HEAD TASKFORCE : TS. DR.SITI ZURA JALIL @ ZAINUDDIN | email : sitizura.kl@utm.my
ASSISSTANT :DR. NURUL AZREEN AZLAN |  email: azreen.kl@utm.my