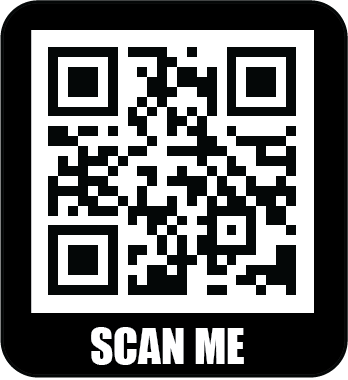 All manuscripts must be in Microsoft Word format and submitted online through the Microsoft CMT System.
To submit your manuscript, scan the QR code or visit;
https://cmt3.research.microsoft.com/ARUS2021/Submission/index
and follow the guidelines below or download the guidelines here.
For non-presenters who wish to join us, please fill in the registration form here.