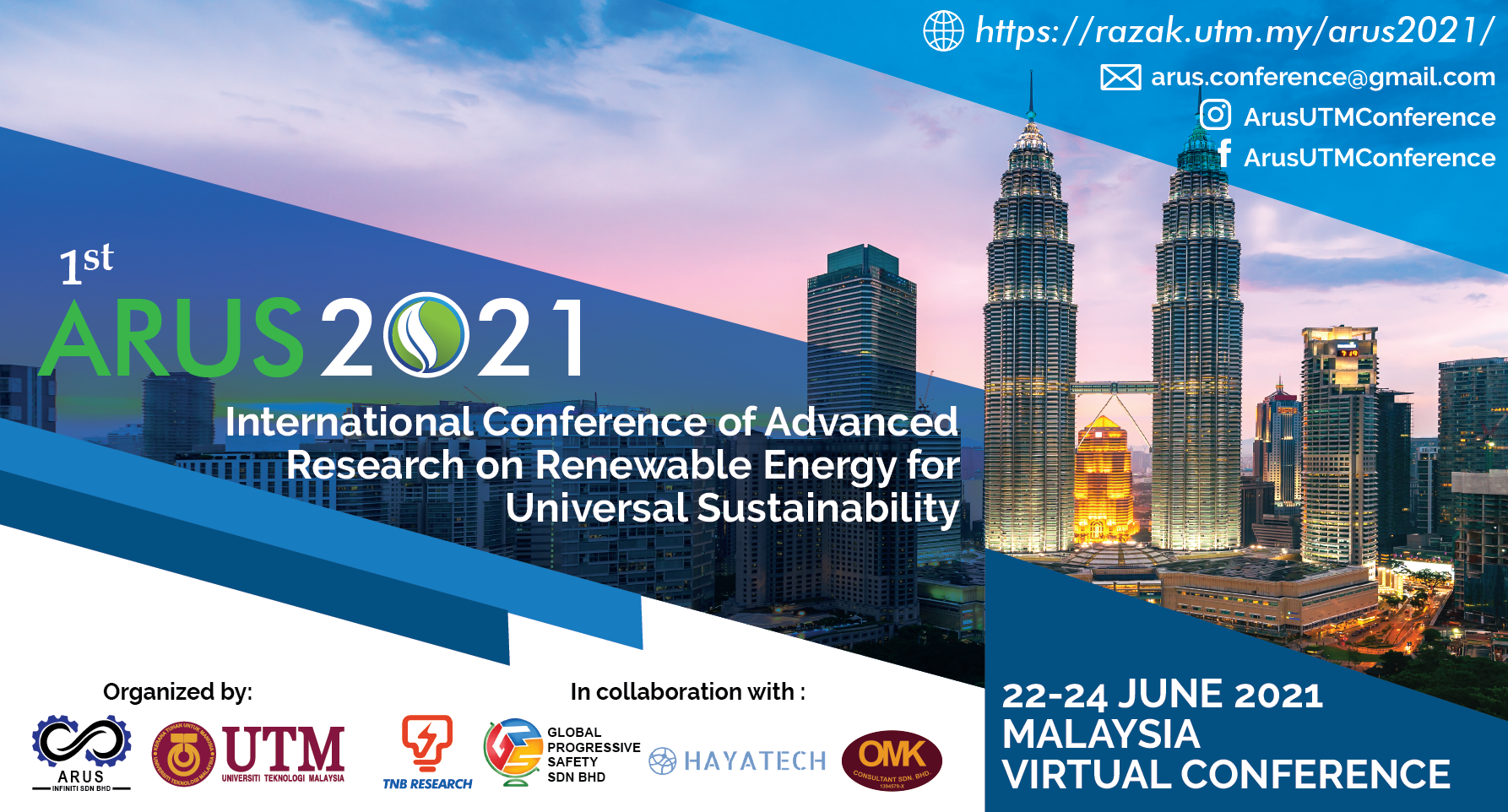 " Clean Energy : Potentials and Trends in Future Development "
CONFERENCE PHOTOS
Some of the conference photos during the virtual conference of ARUS2021.  
CONFERENCE VIDEO RECORDING
All attendees have been emailed the link to our video recordings. Please be informed that the link can only be accessed until 15th July 2021.  
CONGRATULATIONS TO ALL WINNERS!!
The 1st International Conference of Advanced Research on Renewable Energy for Universal Sustainability 2021 (ARUS2021) organized by Arus Infiniti Sdn Bhd and technically supported by Razak Faculty of Technology and Informatics, Universiti Teknologi Malaysia (UTM RAZAK), will be held virtually on 22-23rd June 2021 from Kuala Lumpur, Malaysia.
CERTIFIED ONLINE, VIRTUAL CONFERENCE
ARUS2021 is a virtual conference certified by Malaysian Board of Technologist (MBOT), thus all participants will be entitled to 6 CPD hours for this two-days conference.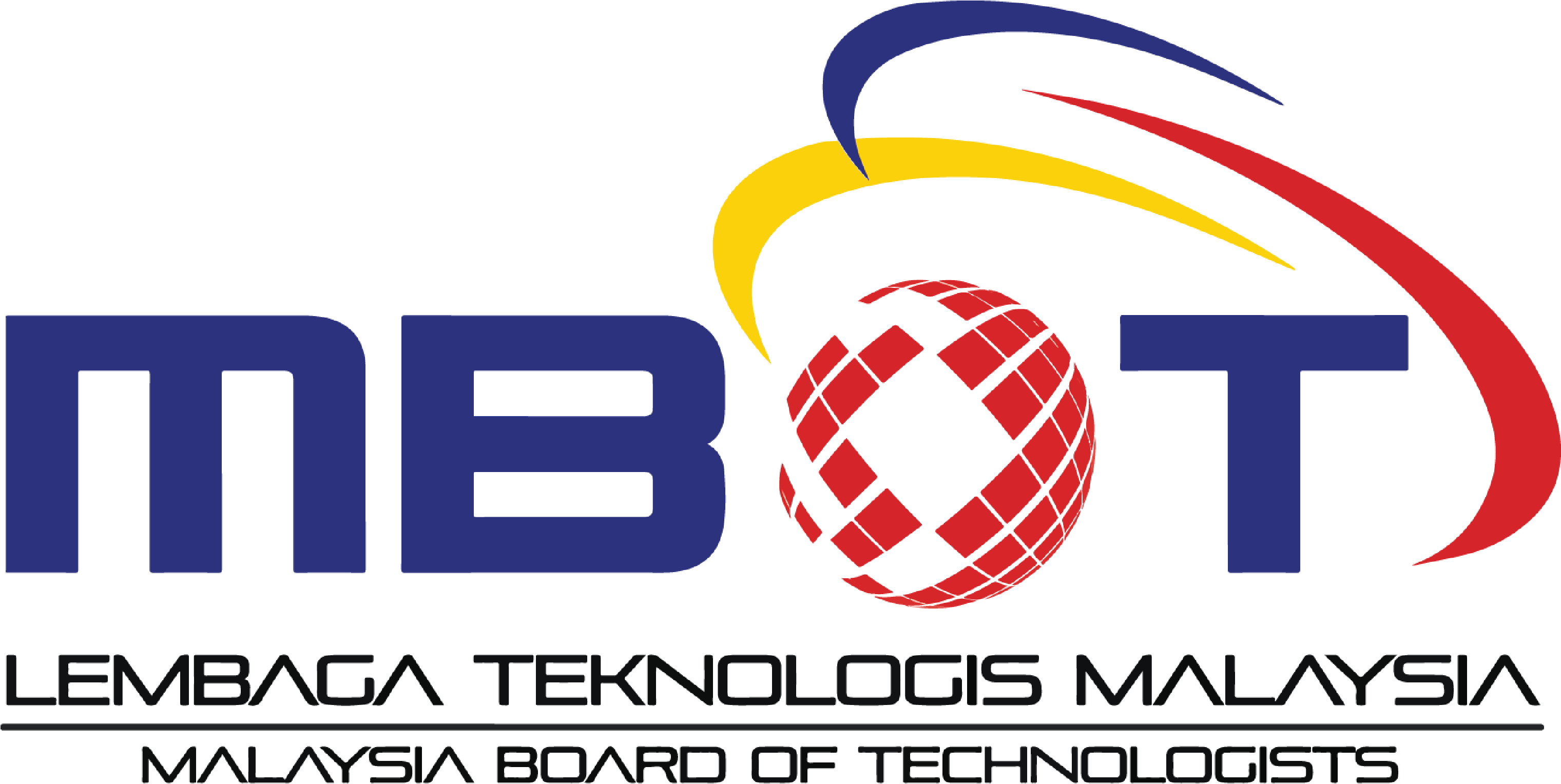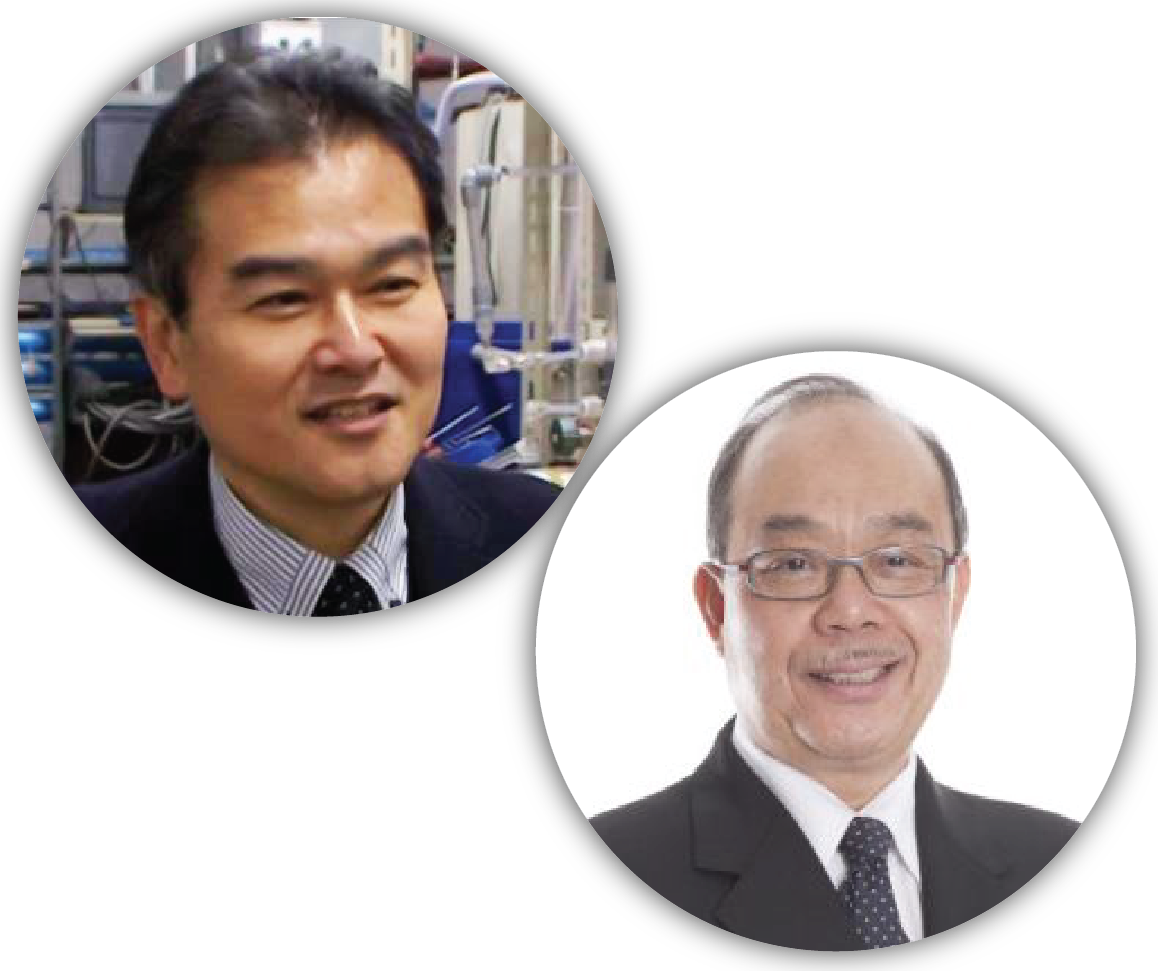 EVENT HIGHLIGHTS : RENOWNED SPEAKERS
At ARUS2021, you will get the opportunity to meet our Keynote speakers; Professor Dr. Yasuyuki Ikegami, Professor Dato' Ir Dr. Abu Bakar Jaafar, Ir. Noraziah and Mr Ahmad Hadi, renowned experts in renewable energy and green technology. They will share their insights on the current trends and issues in global energy sustainability.
EVENT HIGHLIGHTS : MULTIPLE AWARDS
As part of our ongoing effort to promote top quality research in the broad field of renewable energy and green technology, our Organizing Committee will select outstanding papers and presenter to be crowned as Best Paper Award, Best Student Paper Award, Best Presenter and Outstanding Researcher. The awards will be announced and presented at the conference closing session.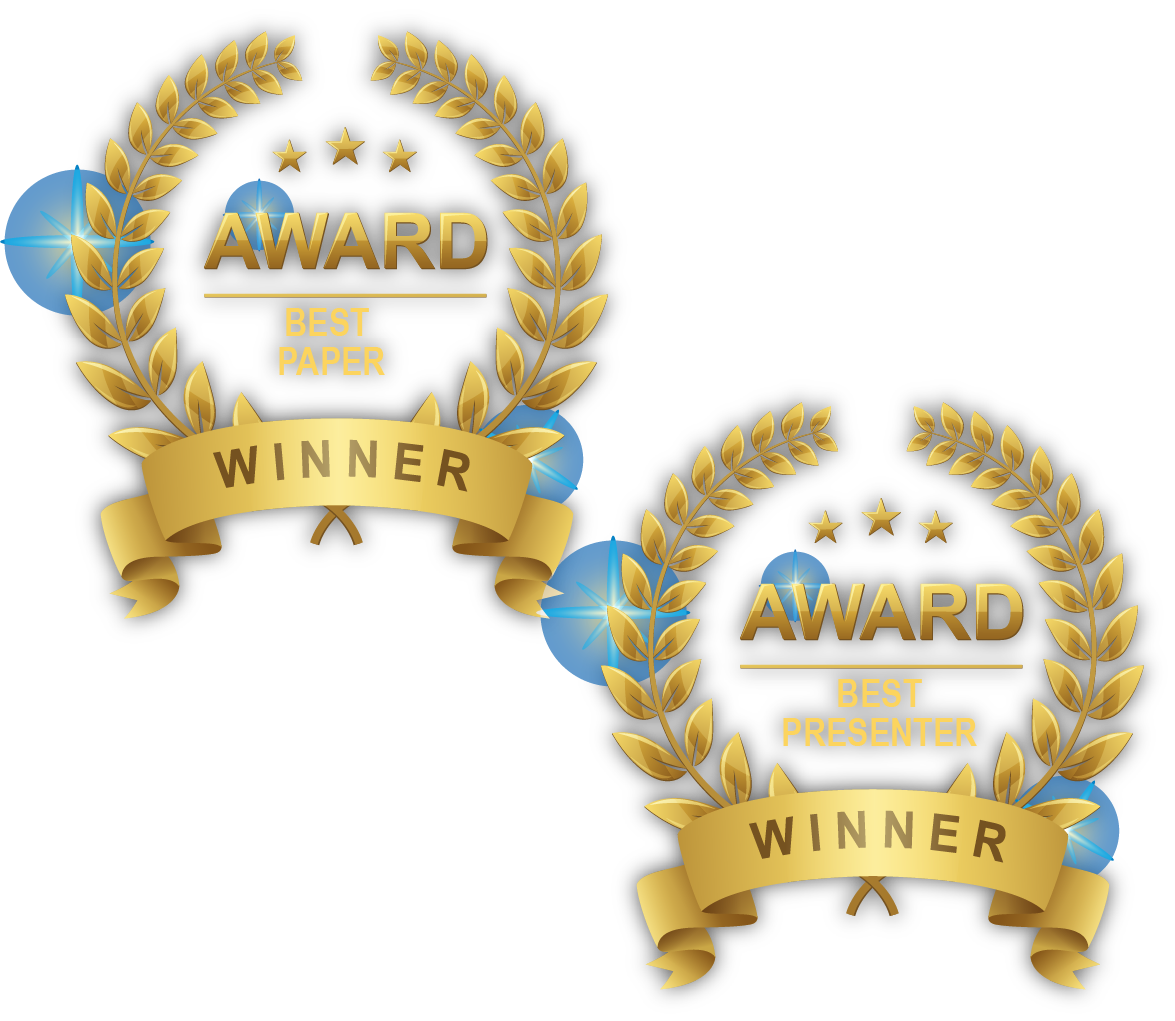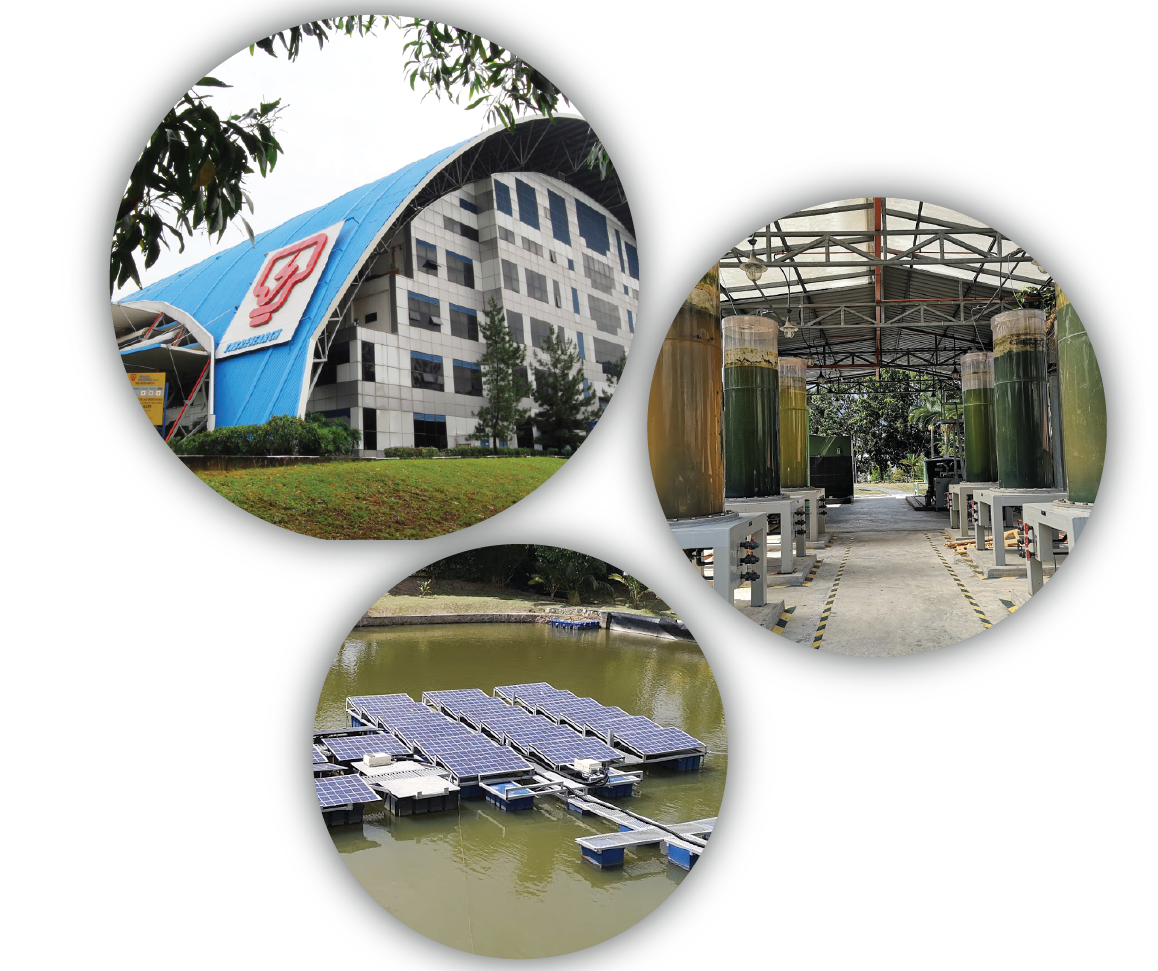 EVENT HIGHLIGHTS : FREE SPECIAL SESSIONS
Two Special Sessions will be organized by our collaborator, TNB Research Sdn Bhd and UTM OTEC. This FREE Special Session will introduce participants to the research approaches and methods in the field of renewable energy such as floating and rooftop solar, biogas and biosmass for food and garden waste as well as ocean thermal conversion. 
Special Thanks to Our Collaborators, Sponsors and Partners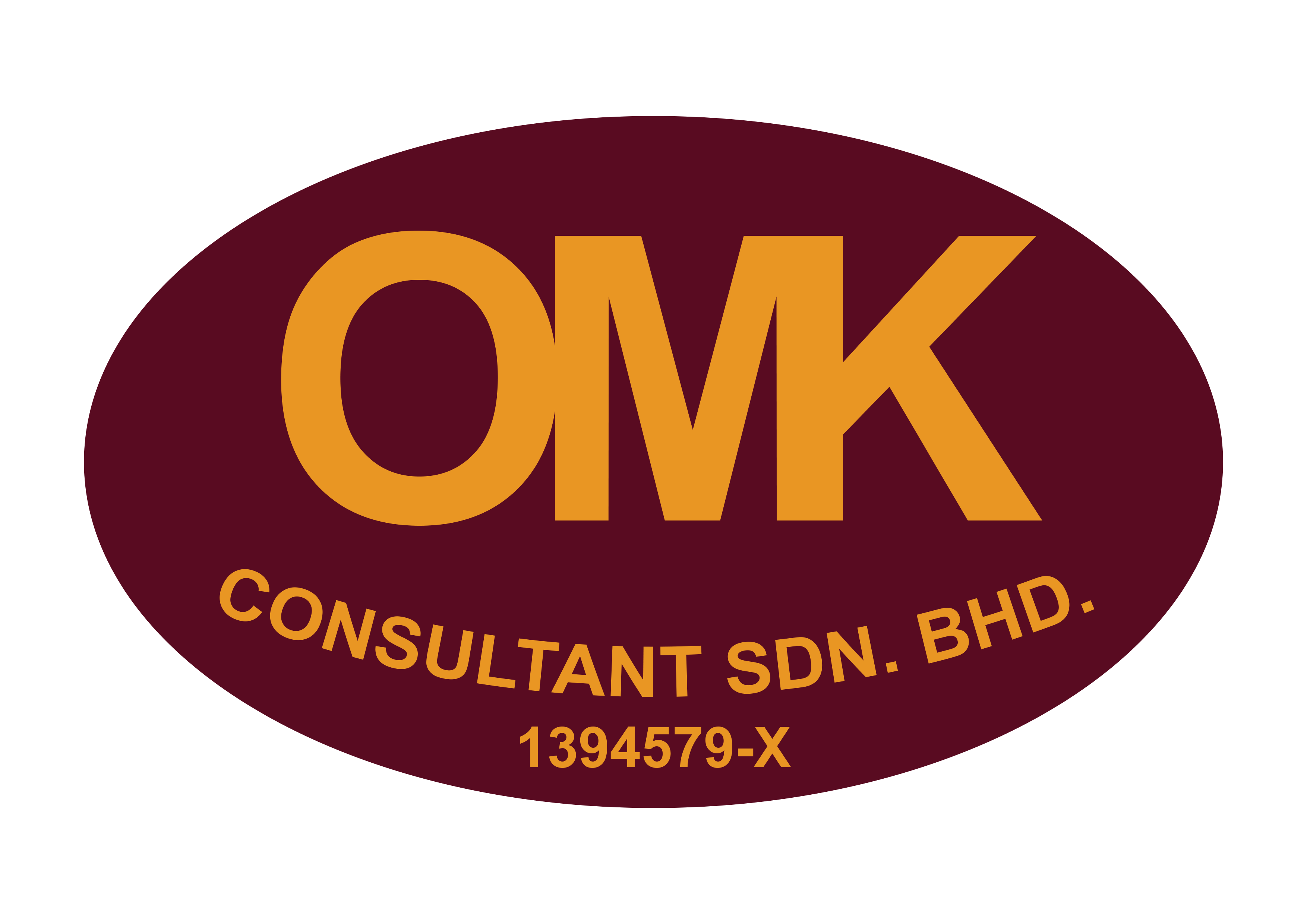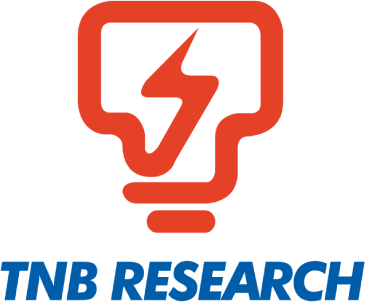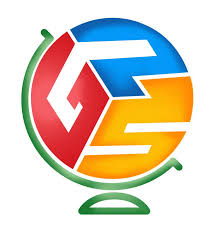 GLOBAL PROGRESSIVE SAFETY SDN BHD