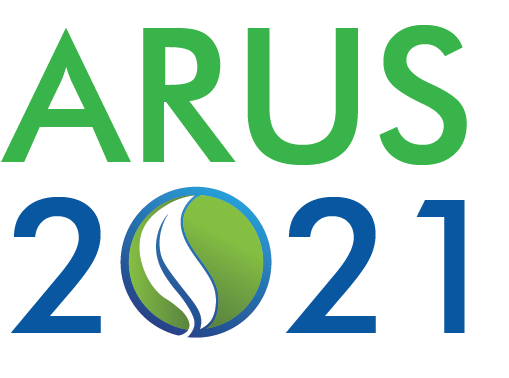 The 1st International Conference of Advanced Research on Renewable Energy for Universal Sustainability 2021 (ARUS2021) is organized by Arus Infiniti Sdn Bhd and technically supported by Razak Faculty of Technology and Informatics, Universiti Teknologi Malaysia (UTM RAZAK). In light of on-going developments resulting from the COVID-19 globally and after deliberate discussion and thoughtful consideration with our co-organizers and collaborators, we have decided to move our ARUS 2021 Conference to a fully online, virtual experience that will be held on 22-24th June 2021 from Kuala Lumpur, Malaysia. As much as we wish for a meaningful gathering full of respectable researchers, we can't overlook the danger the COVID-19 might cause. We firmly believe that this is the safest approach for the well-being of our global participants and audiences.
The main objective of the conference is to explore the frontiers of Science, Technology, Engineering and Management in various areas addressing innovative researches in the broad field of renewable energy and green technology as well as to discuss and entertain topics that stretch into the future. It also provides a venue and many opportunities to meet and network with colleagues from this broad field and to share personal experiences as well as to learn from others. We are thrilled that our virtual conference platform makes it possible for the learning opportunities and network engagement to happen during this pandemic at the comfort and safety of their home or office.
Researchers and authors are invited to submit original high quality technical and non-technical papers addressing innovative research in the broad field of renewable energy and green technology. Local and international companies are invited to showcase and promote their products and services through our virtual booth throughout the conference.
Join Us Today and Together We Can Build A Better Future!