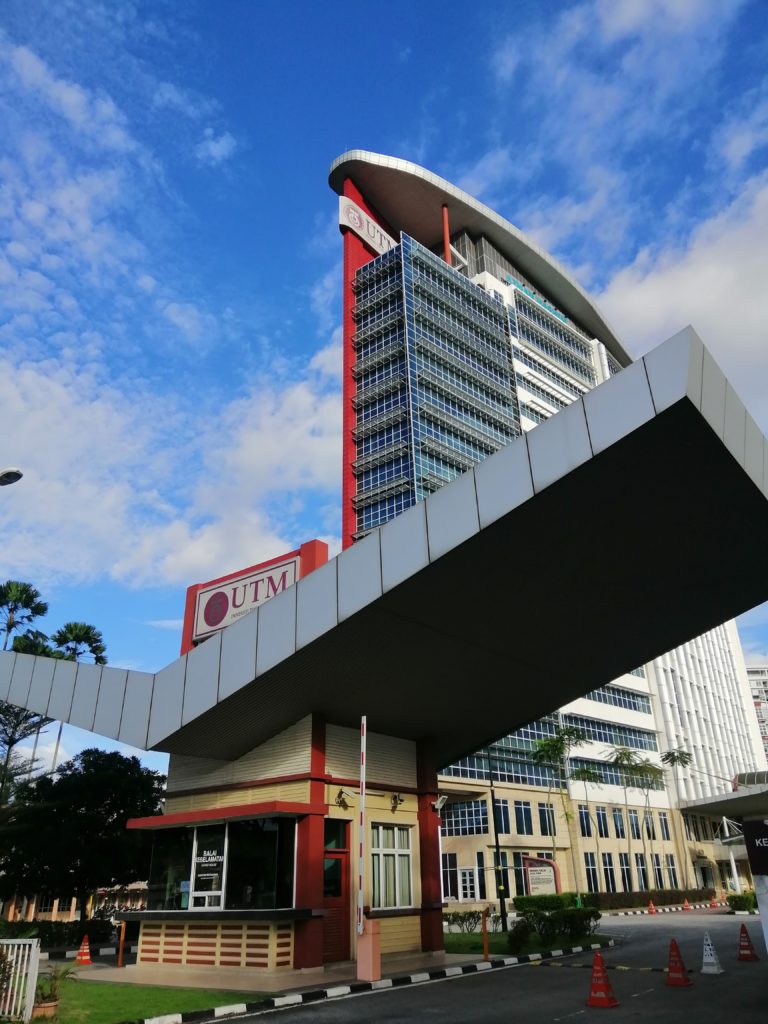 Menara Razak (Razak Tower) @ UTM Kuala Lumpur
EDGE@FTIR
The Executive Diploma and Re-Generation (EDGE) Programme which is offered by Fakulti Teknologi & Informatik Razak (FTIR) Universiti Teknologi Malaysia (UTM) is an alternative education for industrial workers who do not have the opportunity to further their education in mainstream programmes. It aims to address directly the industry-specific issues and fulfil the needs of the workforce. This program is the first executive diploma programs in Malaysian Higher Education system approved by the MQA. Located at the heart of Kuala Lumpur this programme commenced in 2005 and it has produced more than 3,000 graduates. The advantages of following EDGE studies at this faculty are:
Enhancement of Knowledge and Competency Among Industry Workers
Collaboration between Academic and Industry
Effective Teaching Methods
Structured Assessment Mode
MQA Accreditation
30-credit exemption through APEL C
Modular Method of Learning
Learners Support System
Admission Requirement
At least 21 years of age
Passed in Sijil Pelajaran Malaysia (SPM) with three (3) credits or obtained a certificate from recognized/accredited educational institution or passed Accreditation Of Prior
Experiential Learning (Apel) T4
Candidates had at least three (3) years working experience in a related field
Candidates must provide current employer verification letter if they are currently working
Candidates need to pass the interview, if required by UTM
Enquiry or admission, please email to us at edge.ftir@utm.my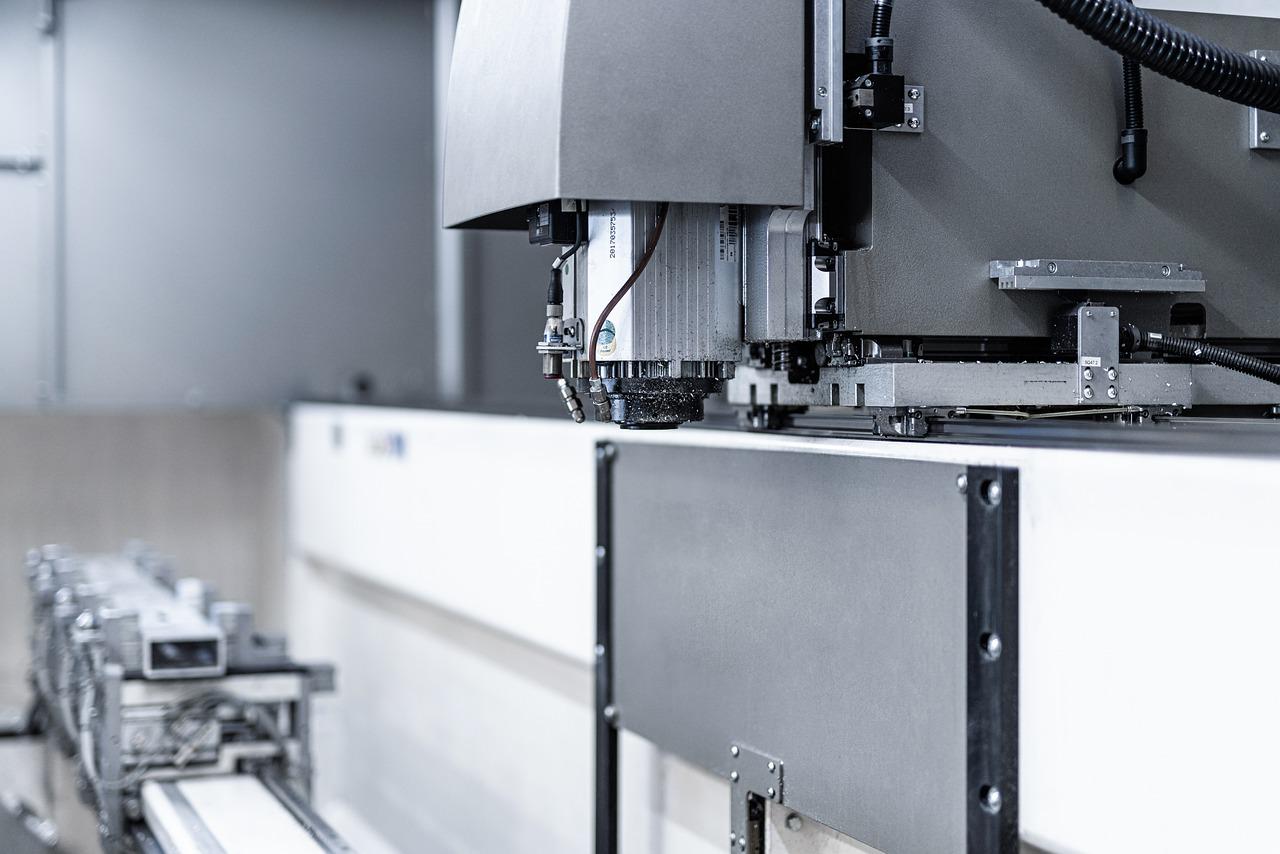 Executive Diploma in Manufacturing Technology (EDMT)
This programme provides formal knowledge in manufacturing technology and increases the skills in using current technologies. It opens opportunities for sub-professionals to a new and challenging career in the field of manufacturing technology. This program uses the applied approach so that learners can directly add value to their employment and the industry. It is very beneficial to employees since they can obtain new knowledge without having to leave the job.
Executive Diploma in Manufacturing Systems
This course aims to enhance human capital development through continuous improvement in knowledge and skills in the manufacturing industries. It is specially designed for executives, technicians and supervisors who are directly involved in manufacturing system, industrial management and production.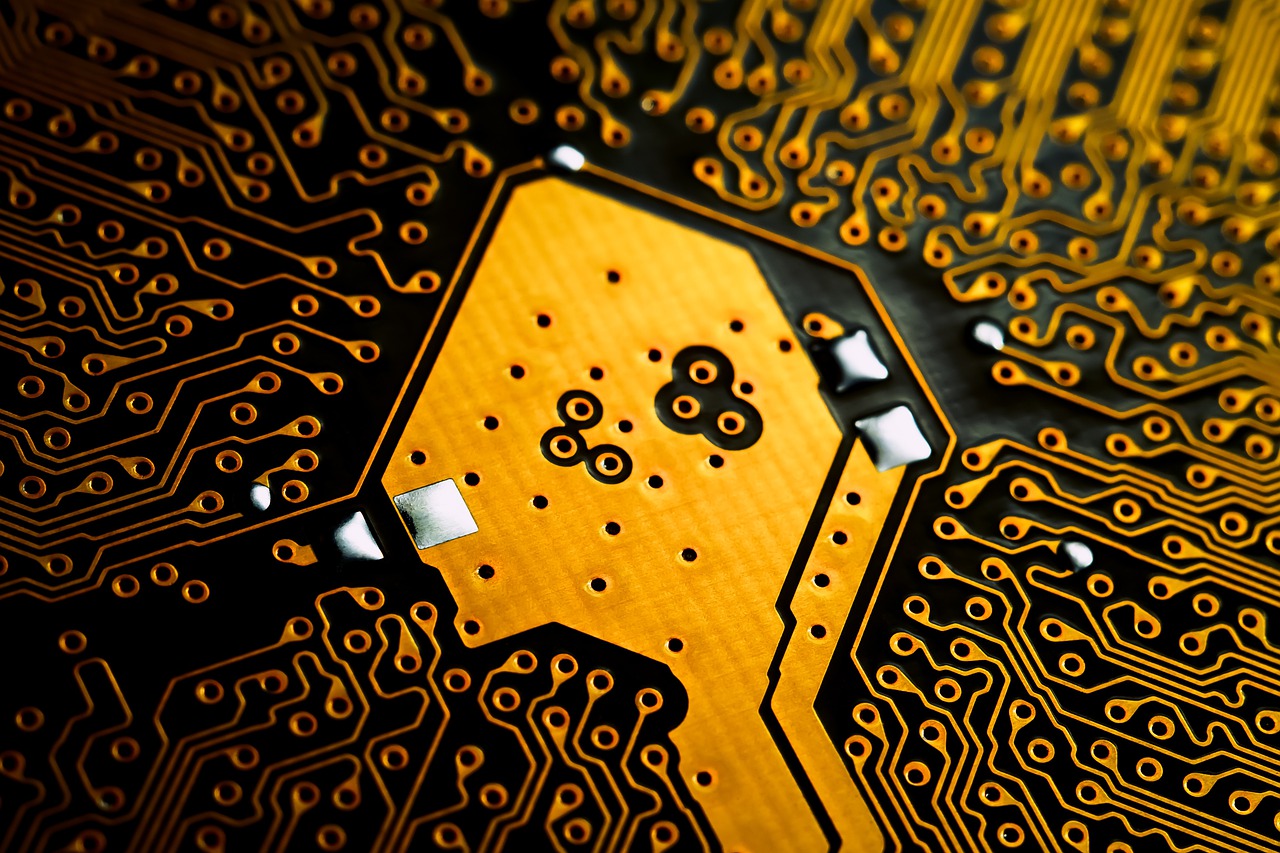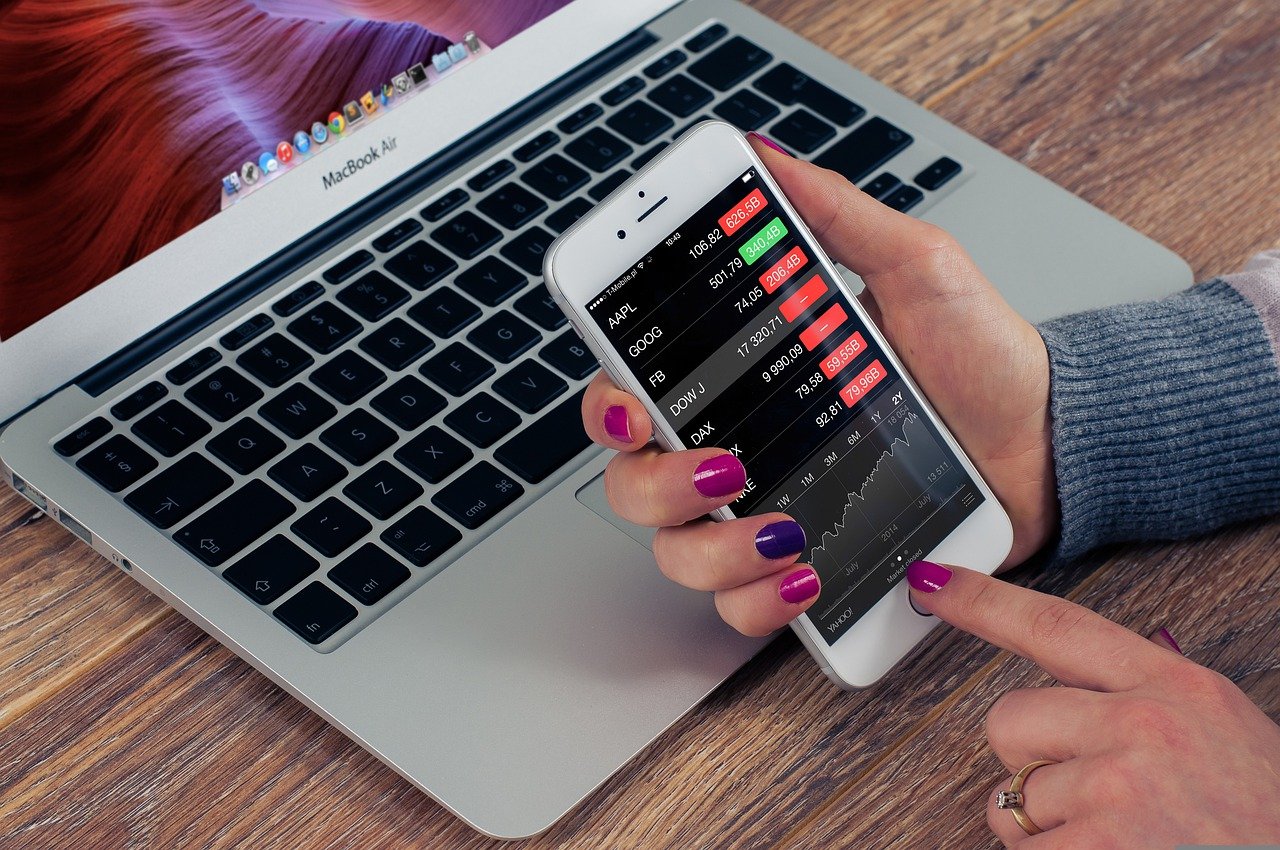 Executive Diploma in Retail Business Management
Executive Diploma in Retail Business Management is designed to equip students with the theoretical and applied knowledge of retail business management. It will also furnish students with the soft skills required to become successful retail specialists. This program is suitable for individuals involved in the wholesale business, retail business, tourism and franchise business.
Executive Diploma in Engineering Business Management
This program is an integrated program that combines the knowledge of three disciplines: engineering, business and management. This program is suitable for semi-professional workers who aspire to join engineering business management career. Increased competency among graduates of this program will support the engineering business industry to be more efficient, innovative and profitable. Increased competence and skills will also open more job opportunities such as in engineering contract management or engineering supply chain management.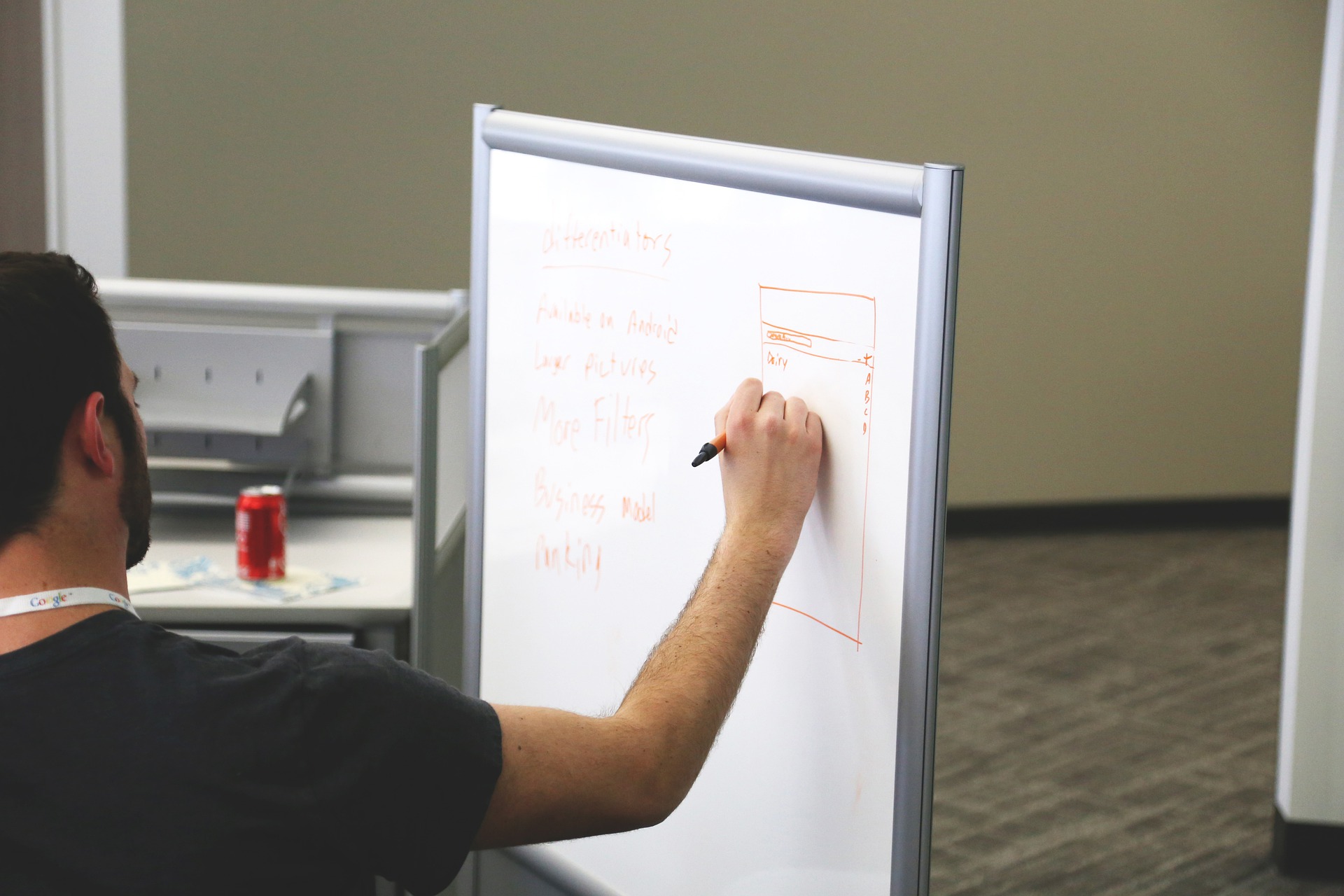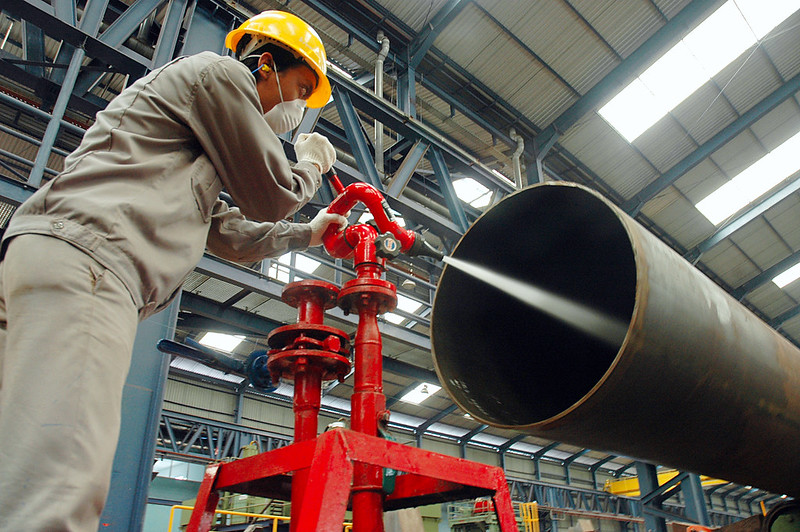 Executive Diploma in Occupational Safety and Health
This programme offers substantial topics related to occupational safety and health. It provides students with the combination of practical knowledge and formal learning which are necessary for a rewarding career. This program is suitable for workers who address the issues of occupational safety and health in various industries.
Executive Diploma in Facility Management
This program provides students with a combination of formal and practical knowledge related to facility and asset management for more efficient management. Graduates of this programme will become competent officers and have specific expertise in the areas of facilities and asset management. This would help to improve the quality of maintenance work, improve the lifecycle of the property asset and facilities.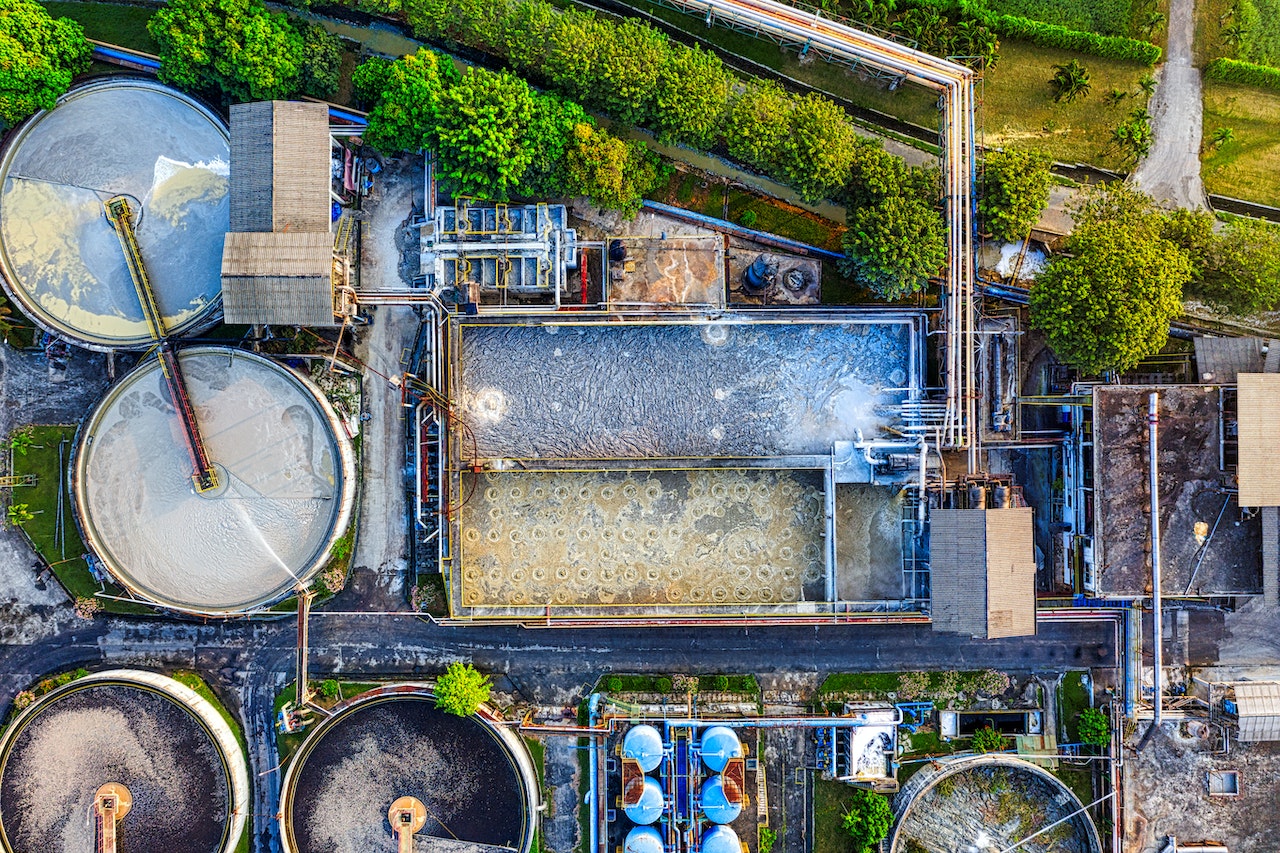 Mechanisms For Learning
An integrated learning approach and assessment methods are applied for the executive diploma programme. Learning activities and case studies discussion are facilitated by lecturers during face-to-face meetings. Quiz, test, presentation and post module assessment (PMA) methods were stated in the module outlines. PMA assignment were conducted through discussions via internets, self and independent studies. Preparation and analyses of PMA were conducted individually by considering student's prior experiential learning (PEL).
Payment Methods
Learners can make payments of the tuition fees via:
PTPTN
Employee Provident Fund (EPF) withdrawals
Flexible Payment Scheme (monthly instalment)
Loans from financial institutions
Alms fund (Tabung zakat)
Sponsorship (Employers, State Foundations, National Foundation,etc)
Medium Of Instruction
Lectures and sessions are conducted in Malay or in English; depending on the needs of learners.
Certificate Issuing Body
The Executive Diploma is awarded by Universiti Teknologi Malaysia to graduate, students should:
Complete a total of 90 credit hours with minimum CPA of 2.00.
Complete and pass the Diploma Project I (Proposal ) and Diploma Project II (Report).