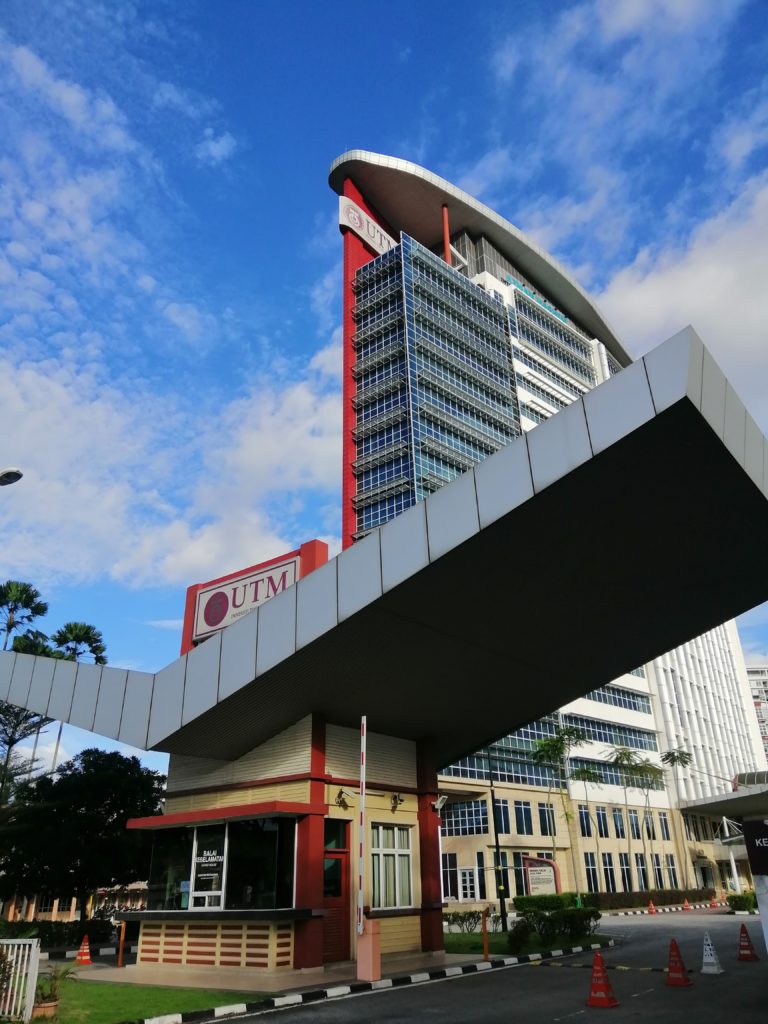 Menara Razak (Razak Tower) @ UTM Kuala Lumpur
EDGE@FTIR
The Executive Diploma and Re-Generation (EDGE) Programme which is offered by Fakulti Teknologi & Informatik Razak (FTIR) Universiti Teknologi Malaysia (UTM) is an alternative education for industrial workers who do not have the opportunity to further their education in mainstream programmes. It aims to address directly the industry-specific issues and fulfil the needs of the workforce. This program is the first executive diploma programs in Malaysian Higher Education system approved by the MQA. Located at the heart of Kuala Lumpur this programme commenced in 2005 and it has produced more than 3,000 graduates. The advantages of following EDGE studies at this faculty are:
Enhancement of Knowledge and Competency Among Industry Workers
Collaboration between Academic and Industry
Effective Teaching Methods
Structured Assessment Mode
MQA Accreditation
30-credit exemption through APEL C
Modular Method of Learning
Learners Support System
Admission Requirement
1. University General Admission Requirements
a) Passed in Sijil Pelajaran Malaysia (SPM) with at least credits in three (3) subjects OR
b) Obtained a certificate from recognized/accredited educational institution in a related field with a GPA of at least 2.00 OR
c) Obtained other qualifications equivalent to SPM from recognized/accredited educational institution OR
d) Passed Accreditation of Prior Experiential Learning APEL.A (T4)
2. Special Program Admission Requirements
a) Candidates had at least three (3) years working experience in a related field
b) Candidates must provide current employer verification letter if they are currently working
3. Basic Admission Requirements
a) At least 21 years of age
b) Candidates need to pass the interview, if required by UTM
Enquiry or admission, please email to us at edge.ftir@utm.my
Mechanisms For Learning
An integrated learning approach and assessment methods are applied for the executive diploma programme. Learning activities and case studies discussion are facilitated by lecturers during face-to-face meetings. Quiz, test, presentation and post module assessment (PMA) methods were stated in the module outlines. PMA assignment were conducted through discussions via internets, self and independent studies. Preparation and analyses of PMA were conducted individually by considering student's prior experiential learning (PEL).
Payment Methods
Learners can make payments of the tuition fees via:
PTPTN
Employee Provident Fund (EPF) withdrawals
Flexible Payment Scheme (monthly instalment)
Loans from financial institutions
Alms fund (Tabung zakat)
Sponsorship (Employers, State Foundations, National Foundation,etc)
Medium Of Instruction
Lectures and sessions are conducted in Malay or in English; depending on the needs of learners.
Certificate Issuing Body
The Executive Diploma is awarded by Universiti Teknologi Malaysia to graduate, students should:
Complete a total of 90 credit hours with minimum CPA of 2.00.
Complete and pass the Diploma Project I (Proposal ) and Diploma Project II (Report).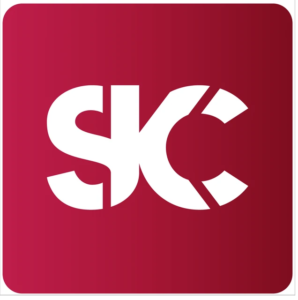 SPECIALIST KNOWLEDGE CENTRE SDN. BHD. (SKC)
Specialist Knowledge Centre Sdn. Bhd. is an education technology company that was established specifically to collaborate with Malaysia's best learning institutions and industrial certification board to offer certified programmes. This company also manages the marketing for the undergraduate, postgraduate, short courses and e-Learning technology. Research activities are also carried out by this company for the continuous launch of new programmes. Some of the ventures such as online course publishing, website provision courses and student retrieval are provided to help lecturers and trainers fulfil the needs of the students.
PEM EXCELLENCE SDN. BHD. (PEM)
PEM Excellence Sdn. Bhd. is an education centre and training for industry-based academic programmes, specifically for working class. This company has been established and managed by a former university lecturer who has also held several important positions in various private industries and international companies. This company has already produced many qualified graduands with Executive Diploma, Bachelor and Masters who manage to complete their studies as part-time students while working full-time.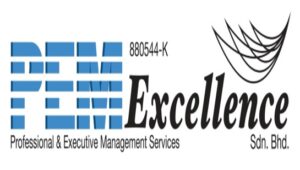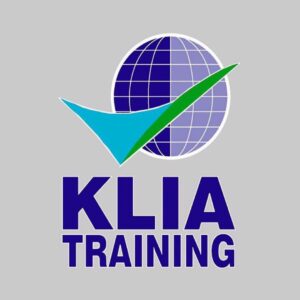 KLIA TRAINING & RESEARCH CENTRE SDN. BHD. (KLIA)
KLIA Training & Research Center Sdn. Bhd. is a subsidiary company of KLIA Premiere Holdings Sdn. Bhd. which is a private company approved by Malaysian government. This company has a group of highly experienced employees who are keen to share their knowledge and experience with the industry. It offers a wide range of training programmes led by a group of specialized multi-disciplinary professionals who have gain much expertise in managing mega and high-profile projects across the country. As a branch of KLIA Holdings training, KLIA Training has been dedicated to a wide range of health and safety management practice leading to over 120 prime contractors during the construction of KLIA and eventually several other projects across the country. Until now, KLIA Training has been running various safety and health training programmes in collaboration with the Ministry of Human Resources, the Construction Industry Development Board (CIDB) and the National Institute Safety of Occupational Safety and Health (NIOSH) as well as several private companies.
SHAH EDUCATIONAL SYSTEMS SDN. BHD. (SHAH)
SHAH Educational Systems Sdn. Bhd. commenced business operation as an education and training provider specifically for those who worked in 2006. Now, it has expanded its operations in providing hardware and settlement networks. The company has been formed by a group of professionals who have clear and extensive experience in the field of Information Technology, including amongst qualified engineers from renowned universities across the world.