Executive Diploma in Engineering Business Management
This program is an integrated program that combines the knowledge of two disciplines: business management and engineering. This program aims to prepare working sub-professionals, technical and other vocational staff for transition into senior supervisory positions through life-long learning opportunities. The program curriculum is designed and structured on a part time basis for students to share as well as to acquire knowledge and enhance competencies without having to leave their current jobs. In this way, current manpower in organizations could be trained while at the same time to support the upper management in conducting engineering business management activities efficiently and innovatively. The program is ideal for workers who see their future with some management roles in engineering-based organizations.
Programme fee: RM 15,000
Programme coordinator: Dr. Fiza Binti Abdul Rahim (fiza.abdulrahim@utm.my)
Admission: edge.ftir@utm.my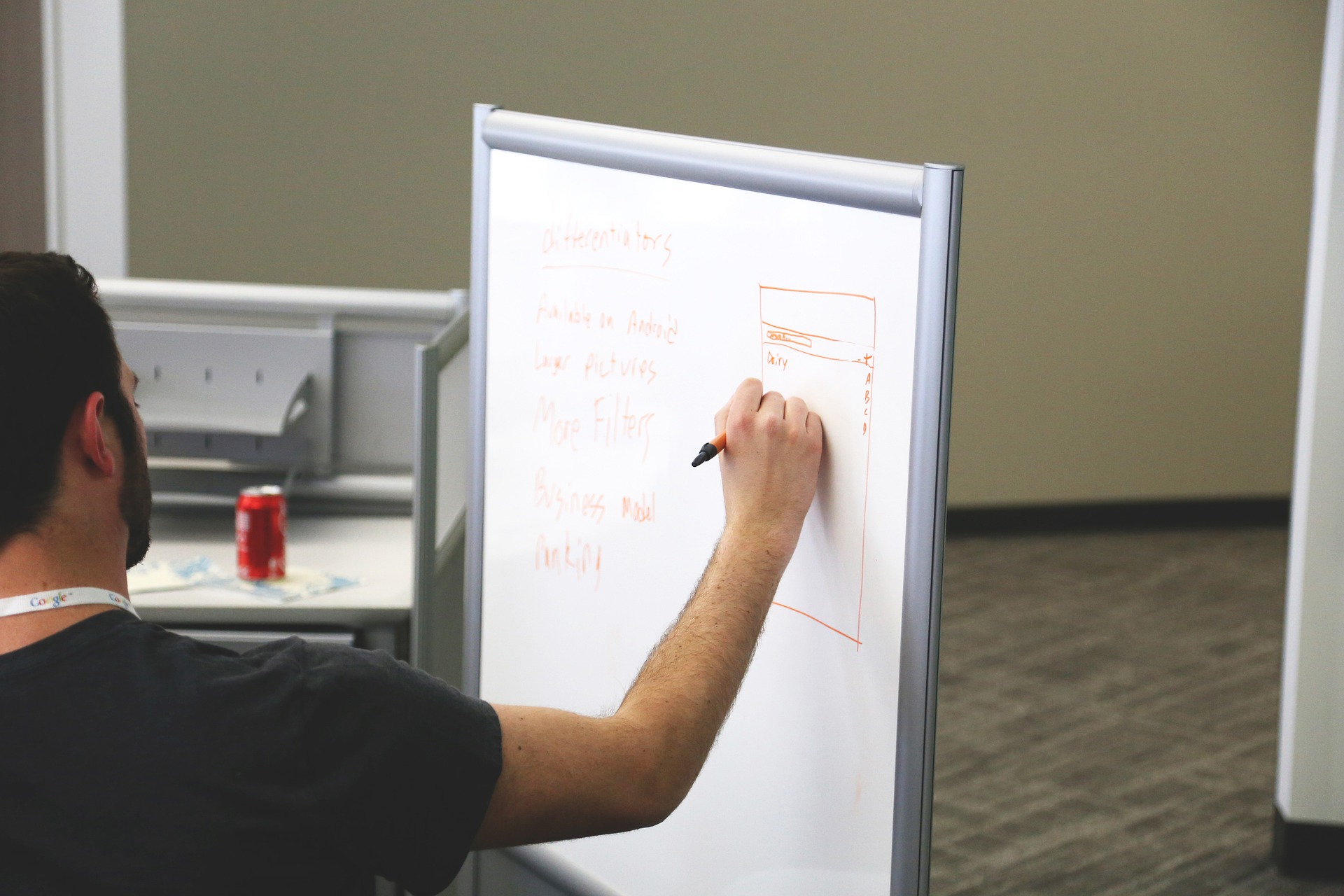 Benefits
Upon completion of this program, students are able to:
be competent with basic knowledge in engineering business management, able to identify and solve operational problems.

communicate effectively and demonstrate leadership skills to lead a multi-disciplinary team.

be accountable to the society, environment, ethics and good social conducts.

enhanced supervisory or managerial capabilities through life-long educational development and awareness on current engineering business management and entrepreneurship.
Entry Requirement
Passed Sijil Pelajaran Malaysia (SPM) or its equivalent with 3 credits and
have working experience of at least three (3) years in the relevant field.
Duration of Programme
The duration of the program is 8 Semesters, which is equivalent to 2 years and 8 months.
| | |
| --- | --- |
| University Compulsary Courses | CREDIT |
| Essential Business Communication | 3 |
| Leadership and team Management | 3 |
| Creative Thinking and Problem Solving | 3 |
| Entrepreneurship and Supervisory Roles | 3 |
| Ethics, Globalization and Cross-Cultural Issues | 3 |
| | |
| Core Courses | |
| Management Information Systems | 3 |
| Understanding Organizational Behaviour | 3 |
| Business Mathematics | 3 |
| Process and Quality Improvement | 3 |
| Engineering Economics | 3 |
| Operations Strategy and Management | 3 |
| Engineering Science | 3 |
| Project Management | 3 |
| Marketing Principles and e-Business | 3 |
| Work Standardization | 3 |
| Introduction to Data Science | 3 |
| Maintenance Management | 3 |
| Occupational Safety and Health | 3 |
| Quantitative Methods | 3 |
| Information and Communications Technology Ethics | 3 |
| Logistics and Supply Chain Management | 3 |
| International Trade and Custom Procedures | 3 |
| Decision Modelling | 3 |
| Human Resource and Performance Measurement | 3 |
| Introduction to Strategic Management | 3 |
| Knowledge Management and Technology | 3 |
| Fundamental of Supervisory Skills | 3 |
| Business Management | 3 |
| Diploma Project I: Proposal | 2 |
| Diploma Project II: Report | 4 |