Executive Diploma in Manufacturing Technology
The Executive Diploma in Manufacturing Technology is a specialised curriculum designed to provide professionals with in-depth knowledge and abilities in a variety of manufacturing processes and technology. This diploma programme is primarily intended for working individuals who wish to expand their manufacturing knowledge without taking a full-time degree. Graduates of the programme might pursue a variety of job prospects in the manufacturing industry. They might work in sectors including automotive, aerospace, electronics, medicines, consumer products, and others. Possible job titles comprise manufacturing engineer, production supervisor, operations manager, process improvement expert, industrial engineer, and quality assurance analyst.
Programme fee:
RM 16,000.00
Programme coordinator: Prof. Madya Ts. Dr. Mohamad Zaki bin Hassan
 (mzaki.kl@utm.my)
Admission: edge.ftir@utm.my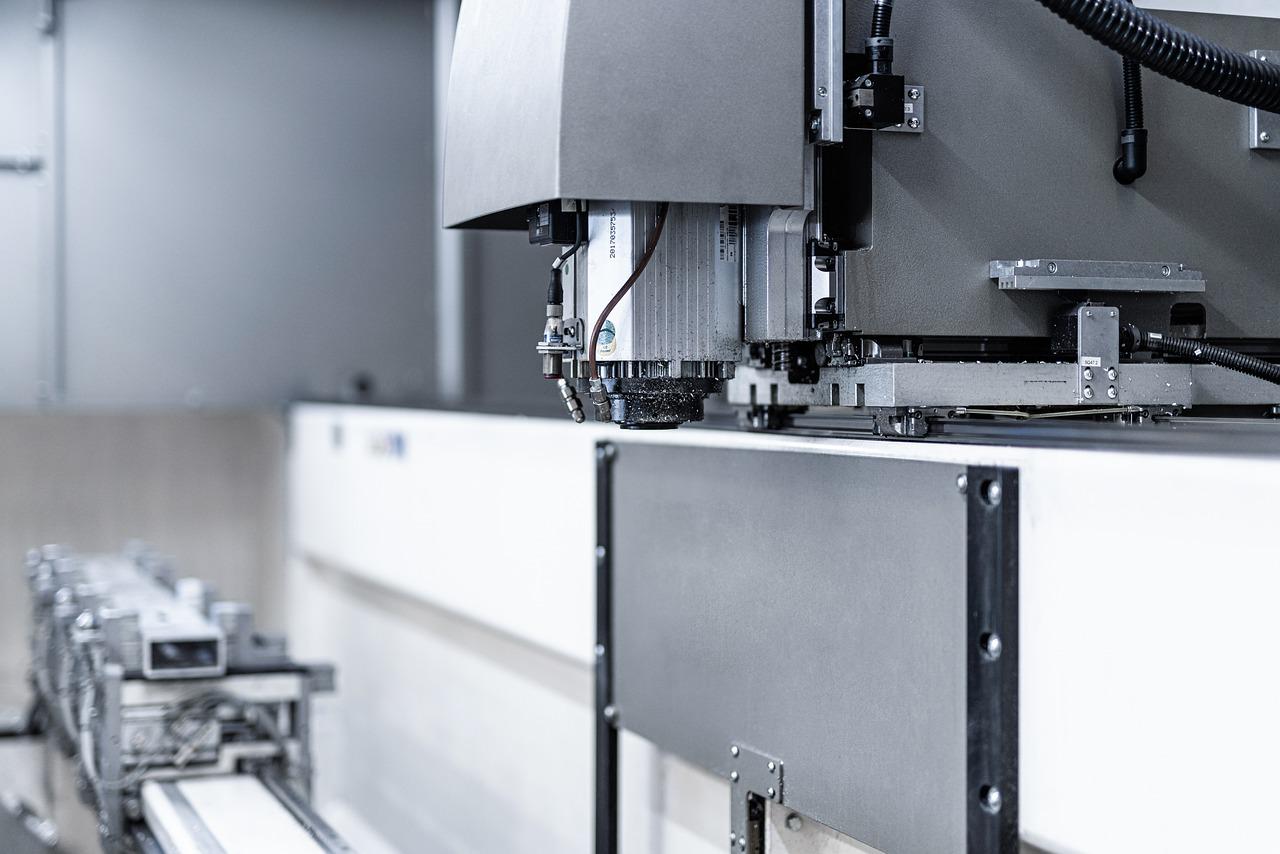 Benefits
Upon completion of this program, students are able to:
provide a solid foundation in manufacturing concepts, technology, and management strategies.

acquire the technical and administrative abilities that required for efficient and efficient manufacturing operations.

communicate effectively and display manufacturing technology leadership abilities

helps develop skills in operating machinery, troubleshooting manufacturing issues, and optimizing production processes.
Entry Requirement
Passed Sijil Pelajaran Malaysia (SPM) or its equivalent with 3 credits and
have working experience of at least three (3) years in the relevant field.
Duration of Programme
The duration of the program is 8 Semesters, which is equivalent to 2 years and 8 months.
| | |
| --- | --- |
| University Compulsary Courses | CREDIT |
| Essential Business Communication | 3 |
| Leadership and team Management | 3 |
| Creative Thinking and Problem Solving | 3 |
| Entrepreneurship and Supervisory Roles | 3 |
| Ethics, Globalization and Cross-Cultural Issues | 3 |
| | |
| Core Courses | |
| Manufacturing Process | 3 |
| Materials Technology | 3 |
| Design, Principles and Practices | 3 |
| Electrical and Electronics Technology | 3 |
| Mechanical Technology Principles | 3 |
| Plant Technology | 3 |
| Process and Quality Improvement | 3 |
| Engineering Mathematics | 3 |
| Project Management | 3 |
| Maintenance Technology | 3 |
| Lean Manufacturing | 3 |
| Occupational Safety and Health | 3 |
| Industrial Ergonomics | 3 |
| Project Planning and Management | 3 |
| Industrial Automation and Robotics | 3 |
| Instrumentation | 3 |
| Understanding Organizational Behaviour | 3 |
| Introduction to Facility Management | 3 |
| Engineering Science | 3 |
| Workplace Housekeeping | 3 |
| Fundamental of Supervisory Skills | 3 |
| Knowledge Management and Technology | 3 |
| Human Resource and Performance Measurement | 3 |
| Decision Modelling | 3 |
| Diploma Project I: Proposal | 2 |
| Diploma Project II: Report | 4 |