Executive Diploma in Retail Business Management
Executive Diploma in Retail Business Management is designed to equip students with the theoretical and applied knowledge of retail business management. It will also furnish students with the soft skills required to become successful retail specialists. This program is suitable for individuals involved in the wholesale business, retail business, tourism and franchise business.
Programme fee:
RM 15,000.00
Programme coordinator: Dr. Hayati @ Habibah Binti Abdul Talib
 (hayati@utm.my)
Admission: edge.ftir@utm.my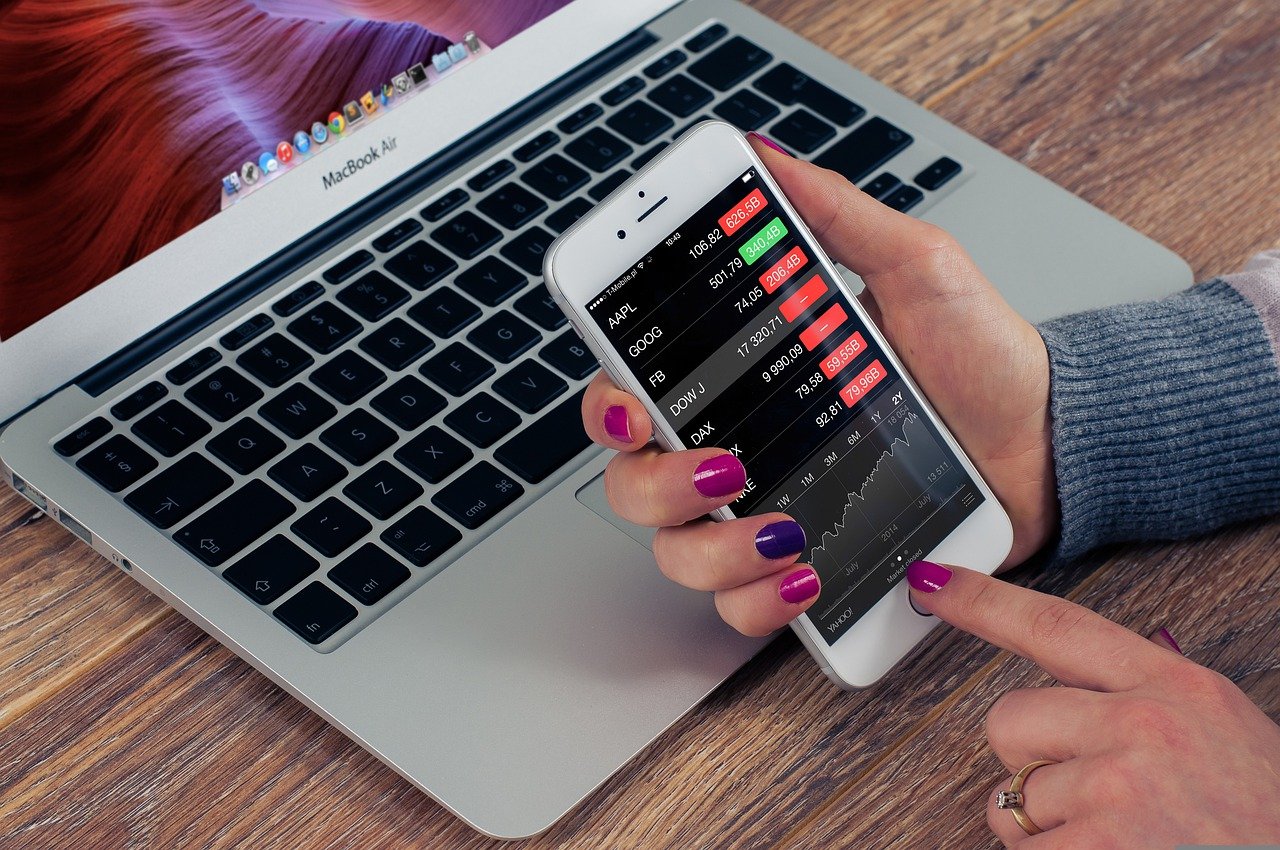 Benefits
Upon completion of this program, students are able to:
enhance their basic knowledge in retail business

identify and solve operational problems in retail business management.

communicate effectively and demonstrate leadership skills to lead a multi-disciplinary team.

be accountable to the society and the environment by practicing good ethics and social responsibility in doing retail business.

enhance supervisory and managerial capabilities through life-long educational development and awareness on current retail business management issues.
Entry Requirement
Passed Sijil Pelajaran Malaysia (SPM) or its equivalent with 3 credits and
have working experience of at least three (3) years in the relevant field.
Duration of Programme
The duration of the program is 8 Semesters, which is equivalent to 2 years and 8 months.
| | |
| --- | --- |
| University Compulsary Courses | CREDIT |
| Essential Business Communication | 3 |
| Leadership and team Management | 3 |
| Creative Thinking and Problem Solving | 3 |
| Entrepreneurship and Supervisory Roles | 3 |
| Ethics, Globalization and Cross-Cultural Issues | 3 |
| | |
| Core Courses | |
| Business Mathematics | 3 |
| Understanding Organizational Behavior  | 3 |
| Retail Management | 3 |
| Retail Franchising | 3 |
| Financial Practices | 3 |
| Management Information Systems  | 3 |
| E-Retailing | 3 |
| Marketing Practices | 3 |
| Retail Promotion Management | 3 |
| Retail Store Design, Layout and Visual Merchandising | 3 |
| Best Practices of Customer Service | 3 |
| Retail Selling Practices | 3 |
| Introduction to Facility Management | 3 |
| Industrial Ergonomics | 3 |
| Legal Issue in Business | 3 |
| Decision Modelling | 3 |
| Asset and Property Management | 3 |
| Business Strategy | 3 |
| Business Management | 3 |
| Knowledge Management and Technology | 3 |
| Human Resource and Performance Measurement | 3 |
| Fundamental of Supervisory Skills | 3 |
| Workplace Housekeeping | 3 |
| Diploma Project I: Proposal | 2 |
| Diploma Project II: Report | 4 |