Executive Diploma in Manufacturing System
Executive Diploma in Manufacturing Systems aims to enhance human capital development through continuous improvement in knowledge and skills in the manufacturing industries. It is specially designed for executives, technicians and supervisors who are directly involved in manufacturing system, industrial management and production.
Programme fee:
RM 16,000.00
Programme coordinator: Dr. Rosmahaida binti Jamaludin 
(rosma.kl@utm.my)
Admission: edge.ftir@utm.my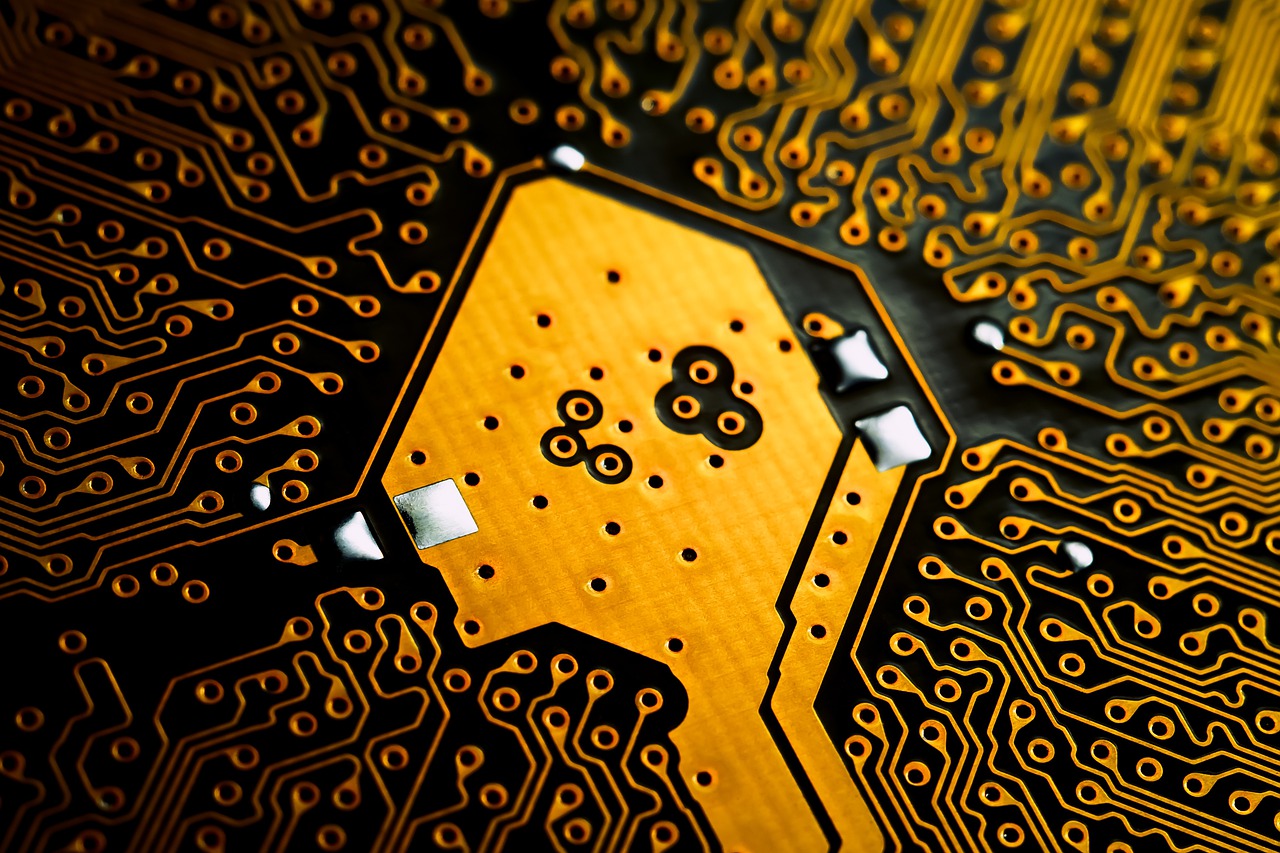 Benefits
Upon completion of this program, students are able to:
apply basic knowledge in manufacturing system technology and its engineering.

improve manufacturing system and process.

solve manufacturing related problems.

increase output quality and productivity at the workplace.

enhance detailed technical efficiency in manufacturing system technology and its engineering.
Entry Requirement
Passed Sijil Pelajaran Malaysia (SPM) or its equivalent with 3 credits and
have working experience of at least three (3) years in the relevant field.
Duration of Programme
The duration of the program is 8 Semesters, which is equivalent to 2 years and 8 months.
| | |
| --- | --- |
| University Compulsary Courses | CREDIT |
| Essential Business Communication | 3 |
| Leadership and team Management | 3 |
| Creative Thinking and Problem Solving | 3 |
| Entrepreneurship and Supervisory Roles | 3 |
| Ethics, Globalization and Cross-Cultural Issues | 3 |
| | |
| Core Courses | |
| Process and Quality Improvement | 3 |
| Engineering Science | 3 |
| Management Information Systems | 3 |
| Engineering Mathematics | 3 |
| Operations Strategy and Management | 3 |
| Conventional Manufacturing Process | 3 |
| Engineering Economics | 3 |
| Total Productive Maintenance | 3 |
| Work Standardization | 3 |
| Production Systems Facilities, Planning and Control | 3 |
| Understanding Organizational Behaviour | 3 |
| Occupational Safety and Health | 3 |
| Introduction to Facility Management | 3 |
| Industrial Ergonomics | 3 |
| Project Management | 3 |
| Decision Modelling | 3 |
| Lean Manufacturing | 3 |
| Statistical Process Control | 3 |
| Advanced Manufacturing Process | 3 |
| Knowledge Management and Technology | 3 |
| Human Resource and Performance Measurement | 3 |
| Fundamental of Supervisory Skills | 3 |
| Workplace Housekeeping | 3 |
| Diploma Project I: Proposal | 2 |
| Diploma Project II: Report | 4 |