RAZAK RESEARCH WEEK 2021
6 - 10 DECEMBER 2021 | UNIVERSITI TEKNOLOGI MALAYSIA
Razak Research Week 2021 is organised by Razak Faculty of Technology and Informatics and will be conducted Virtually.
Theme : "Impactful Research for Community Development"
REGISTER YOUR INTEREST HERE
The primary objective of Razak Faculty Research Week (RRW) is to provide a platform to integrate research and education in the vital field of engineering and technology, management, science and design, informatics and policy studies.  Razak Faculty Research Week aims to create an interdisciplinary platform to showcase our academic talents and aspiring postgraduate's student's research discovery and innovation.  This annual event comprises a series of programmes from research talks from renowned speakers, research workshops, postgraduate's student seminar and poster competition.  Razak Faculty Research Week shall be an excellent podium geared towards ensuring passion, dedication and commitment for research activities in supporting the UTM theme "Innovative, Entrepreneurial and Global".
6 DECEMBER 2021
OPENING RRW CEREMONY  
3MT COMPETTION       
7 DECEMBER 2021
RAZAK ANNUAL TECHNOLOGY, INFORMATICS AND POLICY SEMINAR 
8 DECEMBER 2021
RESEARCH AND PROJECT POSTER COMPETITION
9 DECEMBER 2021
RAZAK RESEARCH WEEK WORKSHOP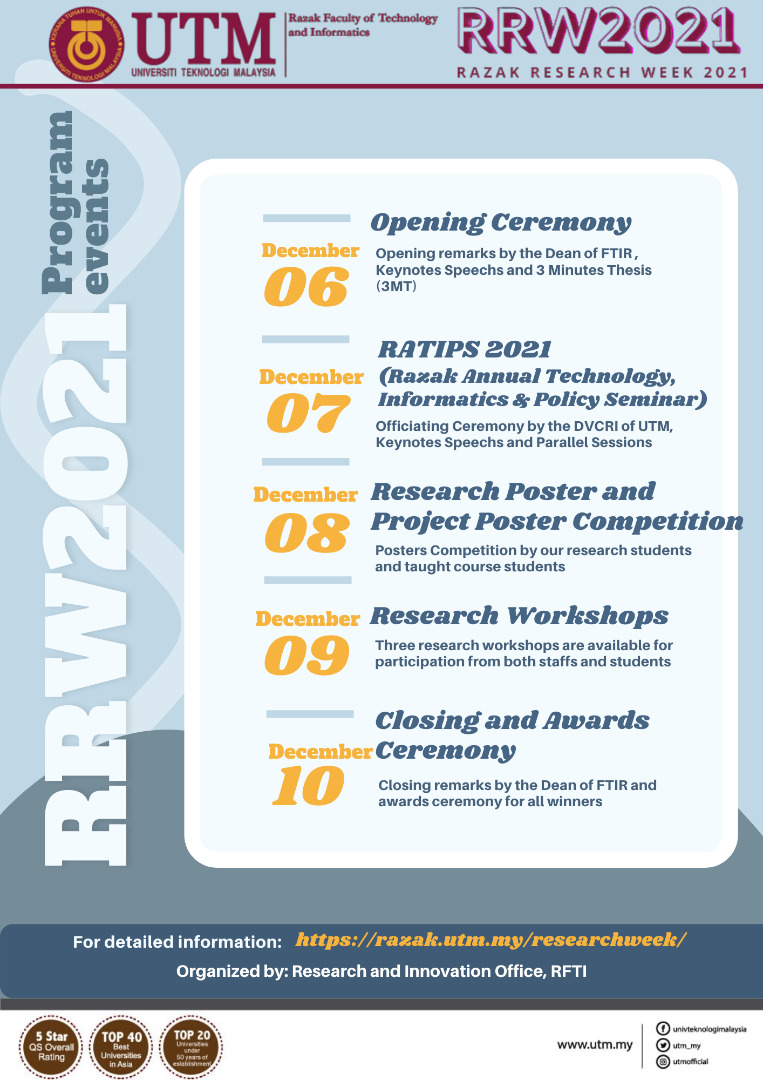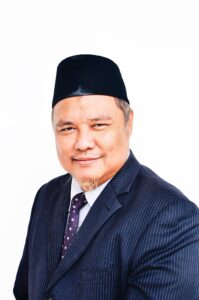 Prof. Dr. Sapuan Salit
Professor, Universiti Putra Malaysia (UPM)
Title : " Writing and Publishing a High Impact Journal Paper: It's Easy if you do it Smart"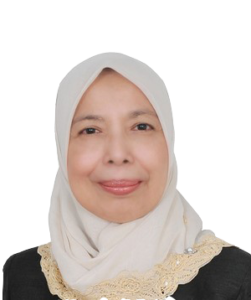 Prof. Emeritus Dato' Dr. Halimah Badioze Zaman
Tan Sri Leo Moggie Distinguish Chair in Energy Informatics, Universiti Tenaga Nasional (UNITEN)
Title : " Developing Effective Researchers for Impactful Community Development"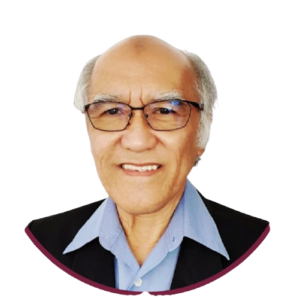 Ir. Dr. Abd. Aziz Hassan
Profesor Adjung, Fakulti Teknologi dan Informatik Razak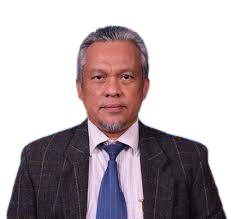 Mr. Azih Yusof
Deputy Director General, Malaysian Administrative Modernisation and Management Planning Unit (MAMPU),
Title : " Inisiatif  dan Halatuju Kerajaan Digital: Peranan Agensi Kerajaan dan Universiti"