Pioneer in Information Technology and Informatics research domain, our research interests include, but not limited to the following areas;
Analytics & Visualisation
With data now being a critical source of competitive advantage, enterprises are cutting across size and geographies seeking newer methods to identify and analyze the data they generate. Most enterprise decision-makers are now familiar with intuitive graphs, pie-charts, and other forms of visualizations that try to make sense of sales, revenue, and other aspects of company operations. However, the usefulness of such data visualizations depends on the effectiveness of the data, or how the data is used to come up with conclusions. A balanced approach in data visualization and analytics is thus pivotal in formulating an effective data strategy.
Contact our experts: huda@utm.my; suraya.yaacob@utm.my; doriswong@utm.my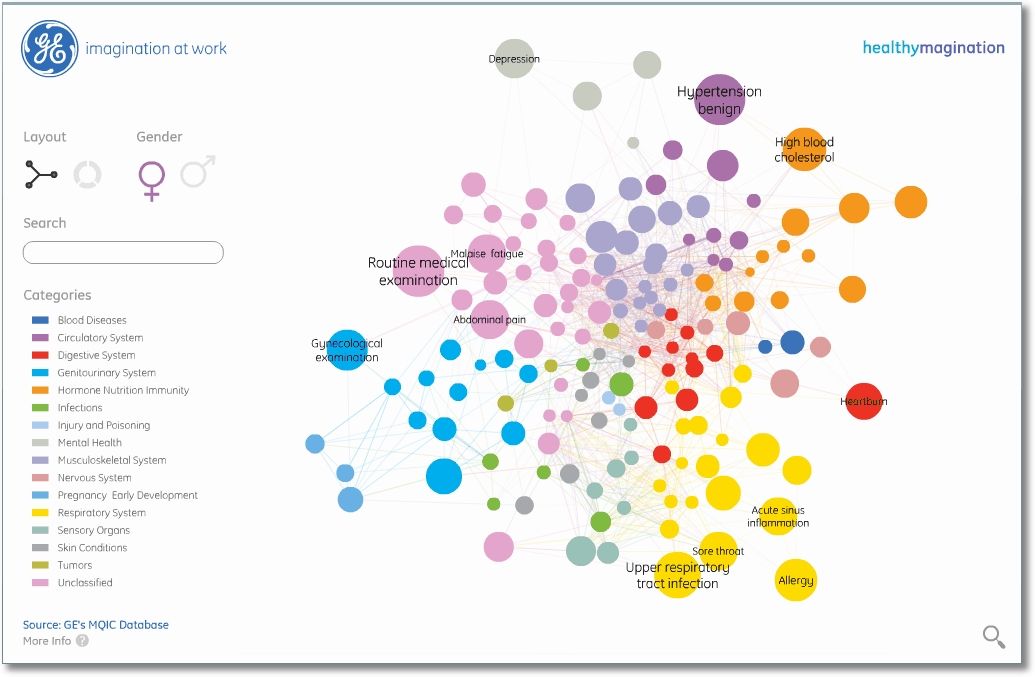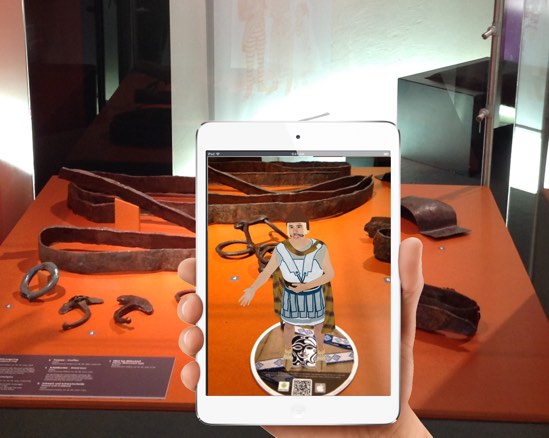 Augmented Reality & Gamification
Before augmented reality, gamification was a vague concept: all the companies were trying to do it, but nobody was sure if they got it right. As a theoretical concept, gamification is great: it means making boring activities, such as shopping for groceries, seem fun by adding a certain note of playfulness to them. Top brands could bet on celebrity endorsements, and proprietary cartoon characters animated in PC and mobile games. But the level of engagement and interaction was still at the level of mild enthusiasm. Customers did not feel like true participants in the game and the emotional rewards were limited. However, augmented reality changed all that. For the first time, customers felt in full control of the interaction. As active participants, they could reinvent the real-life environment, try various combinations before making a choice, and unlock hidden rewards.
 Contact our experts: rasimah.kl@utm.my; norziha.kl@utm.my; iroslina.kl@utm.my
Digital Transformation & Digital Government
Digital transformation is the process of using digital technologies to create new — or modify existing — business processes, culture, and customer experiences to meet changing business and market requirements. This reimagining of business in the digital age is digital transformation. Digitizing public services is an urgent need for many governments around the world today. The good digital government can help the business to flourish, increase citizen engagement, and drive economic growth. Many governments are engaged in wholesale digital transformation, aiming to turn themselves into full-fledged digital governments. The digital government will help make public institutions more inclusive, effective, accountable, and transparent. In many countries, the digital divide persists or is even growing wider.
Contact our experts: azaliah@utm.my; nzairah@utm.my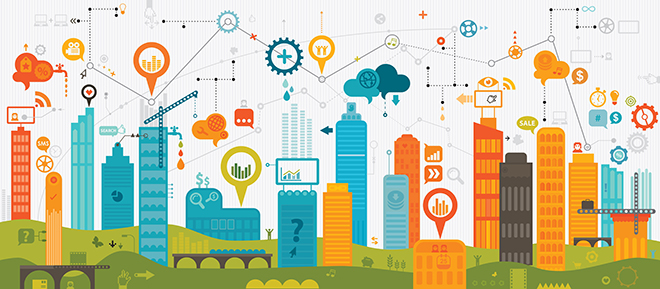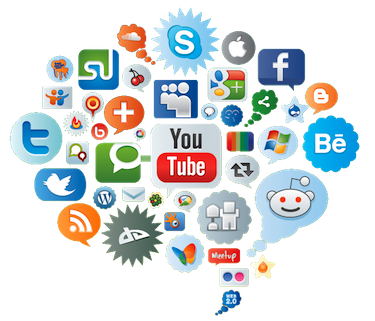 Social Media & Knowledge Management
Organisations have begun to use social media, a relatively recent phenomenon, to enable participation and knowledge sharing with the aim of improving business operations. In this context, social media can potentially support a range of knowledge management practices. Social media are open to nearly anything. What motivates people to share freely when they are there. To ensure people are open to knowledge management and motivated to use it, they need freedom, time, and software that's easy to use. When these elements are available, people are glad to share what they know and strengthen the pool of knowledge.
Contact our experts: nzairah@utm.my; azaliah@utm.my
User Experience, Interaction & Usability Design
Enter the user experience (UX) design. With a clear focus on the user, UX design seeks to unlock the inner workings of an audience's needs and how they expect a website to function, look and feel. At its core, usability comes down to analysis, design and implementation. Getting to know the inner workings of the user personas, customer journey and company goals is a starting point. By implementing and leveraging a UX design process, usability has the potential to forge more effective relationships between prospective and current customers as well as internal stakeholders.
Contact our experts: norziha.kl@utm.my; iroslina.kl@utm.my; suraya.yaacob@utm.my