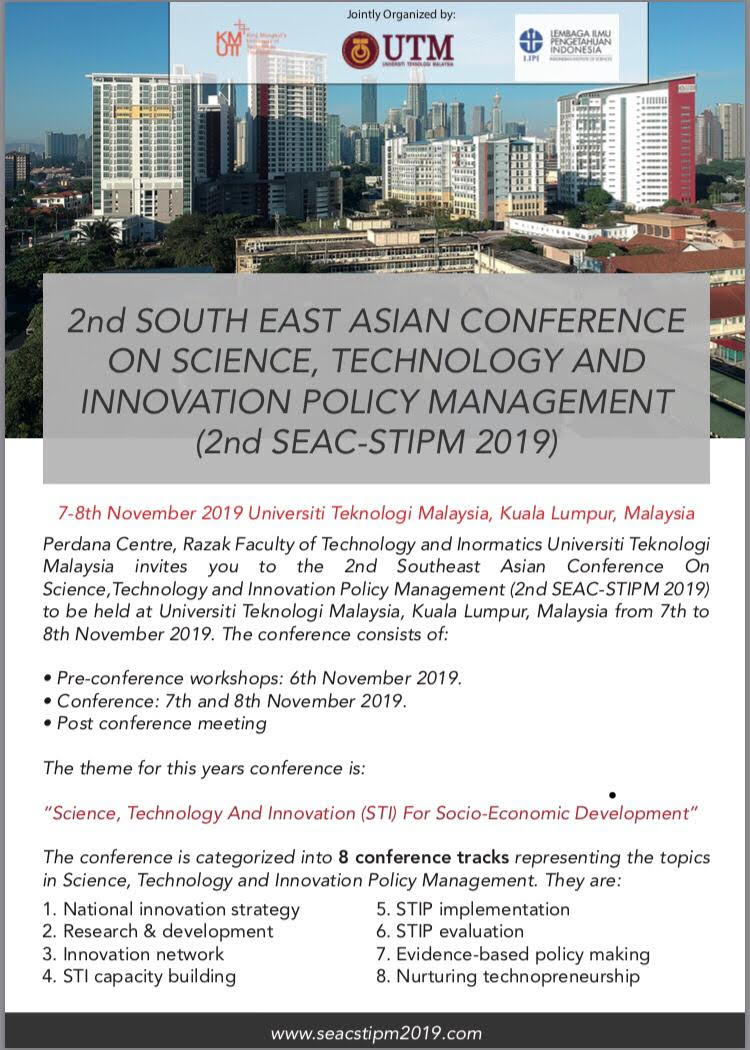 Policy is important for the integrity of any organization. Perdana Centre will organize the 2nd Southeast Asian Conference on Science, Technology and Innovation Policy Management (2nd SEAC-STIPM 2019). We invite you to submit articles or participate to this conference so you can engage with the expert on policy from Razak faculty. Find out more..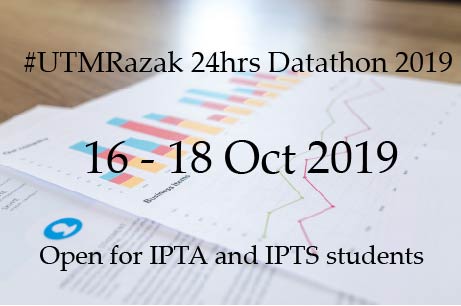 For the first time ever, #UTMRazak will organize datathon competition to find outstanding talents among students with the goal of fulfilling one of UTM core value which is excellence. Within 24 hours, group of participants will synergize together to process at least 1GB of dataset provided from us. Dare to try? Come and join us. Leave your information here.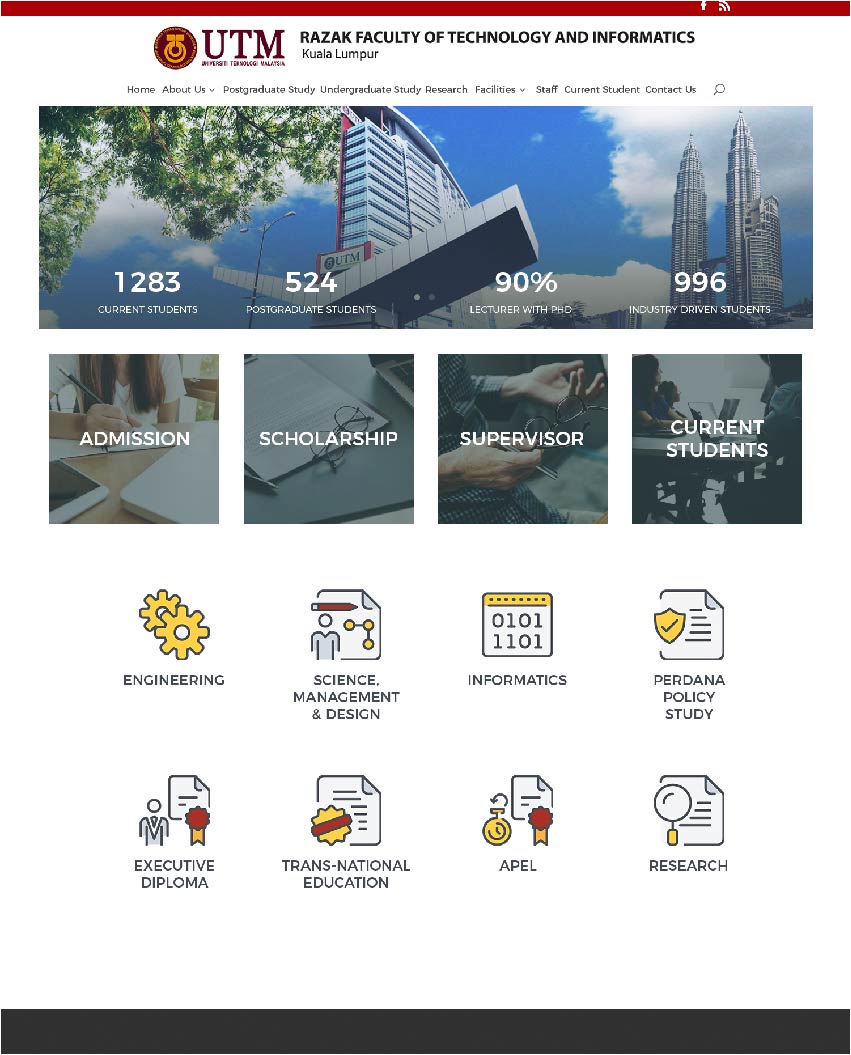 Good news!!! We have launched our new website in order to make us sustain in this challenging world with the concept of minimalist and student-centric. What do you think of our new design? Feel free to leave some feedback here.
Rental Facilities
Large Seminar Room (100 pax)
Small Seminar Room (40 pax)
Special Programmes
Razak-SAFAT Academy Special Program