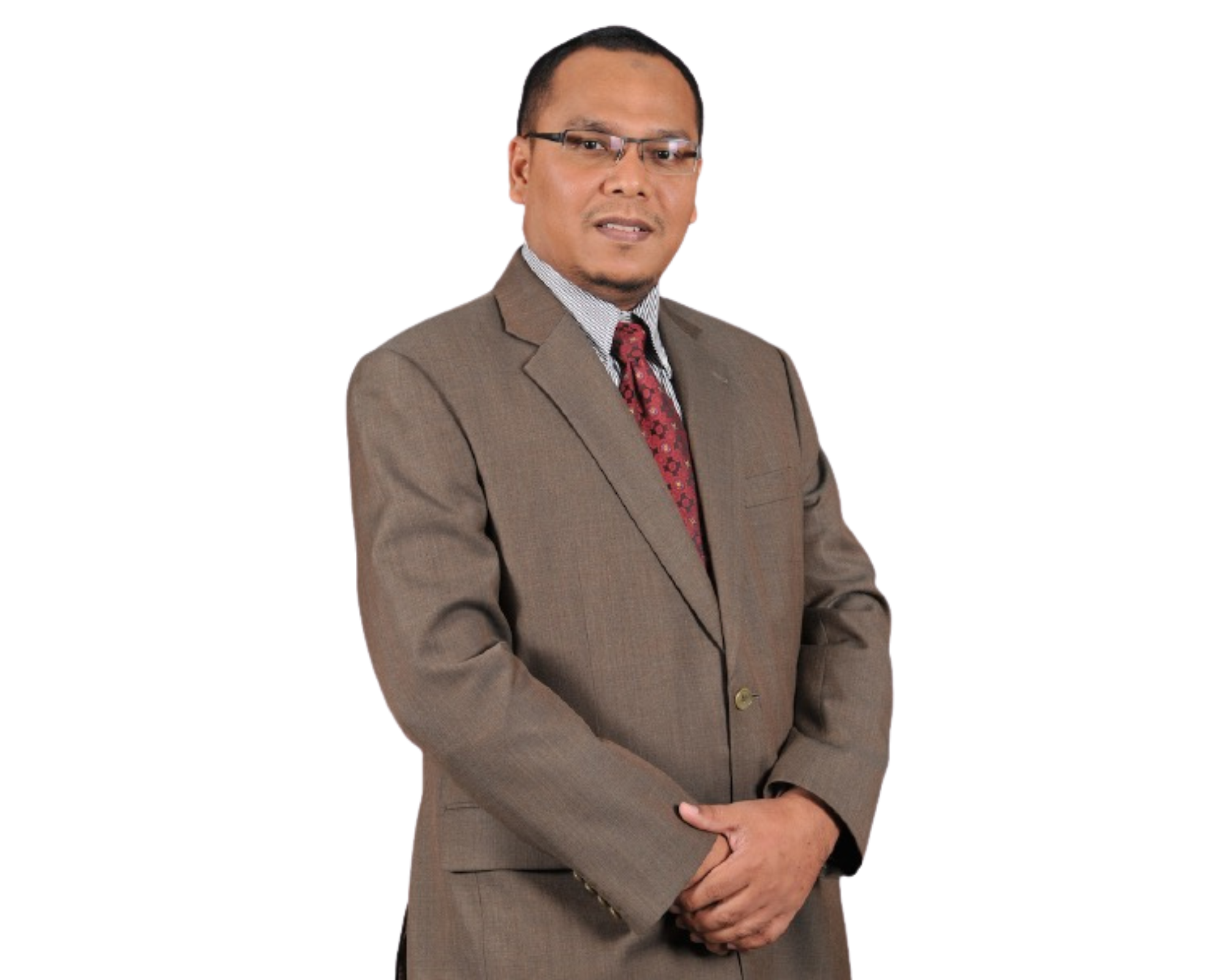 MOHD NAZ'RI BIN MAHRIN
ASSOC. PROF. TS. DR.
On behalf of the faculty members, administrative staffs and students, welcome to UTM Razak Faculty of Technology and Informatics!
UTM Razak has set out to fill the aim of providing multidisciplinary and industry-focused education at highest quality through first class teaching, learning and research environments. The faculty has upheld this rich tradition since its founding and we have become stronger with the synergy of engineering, informatics, science, management, design and STI policy.
I am extremely proud that the faculty, for many years, has attracted the best minds from broad range of professional and academic backgrounds, nationalities and cultures. Located in the heart of Kuala Lumpur city, UTM Razak offers unique opportunities for students who are passionate in various fields to sharpen professional skills and move their career forward.  Home to several flagship programs, UTM Razak strives to lead an innovative industry-focused education through interdisciplinary graduate and undergraduate studies that support flexible open and distance learning as well as stackable credentials.
Central to the success of our students and alumni, has been the excellence in education, research, and practice that our greatest assets of multidisciplinary academic and research teams achieve year after year. The combination of UTM Razak academics expertise with students' enthusiasm and their unique perspectives creates a rich and diverse learning experience for our graduates to bring to the industry with the right skill set to embrace unprecedented challenges the future will present to all of us.
I would like to cordially invite all of you who are interested in expanding your knowledge and enriching your careers to explore UTM Razak further. Your passion, enthusiasm and inspirations will help us to transform the world and open up possibilities of organizational and societal excellence.  Join our academic and research community now and you will find UTM Razak an exciting and rewarding place to be!