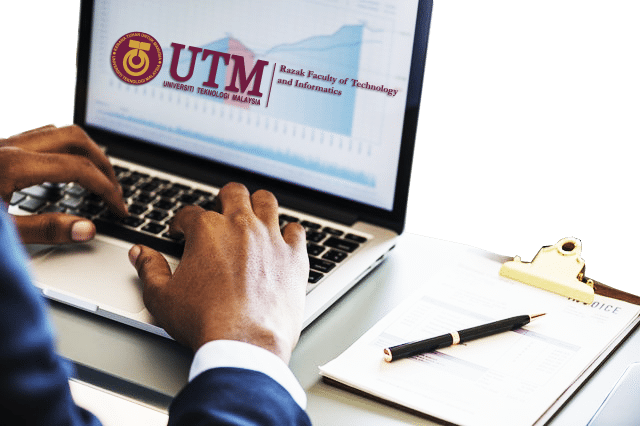 The Master of Philosophy is a research award degree program for those holding who would like to expand and upgrade their skills and knowledge. This multi-disciplinary program assists candidates to develop skills in high level analysis and presentation, as well as integrate academic and professional concerns. Successful completion of the program will indicate that candidates have successfully completed a course of research training. The research training provides a good foundation for PhD Study or a research career in industry of in public sector.
Mode of Study:
Duration of Study:
Full Time with minimum 3 semester and maximum 8 semester
ENTRY REQUIREMENTS
FIELDS OF RESEARCH
MECHANICAL AND MANUFACTURING ENGINEERING
Materials and Material Processing, Manufacturing Process and  System, Quality and Robust Engineering, Operation Management and Industrial Engineering, Occupational Safety and Health, Ergonomics, Noise and Vibration, Ultrasonic Vibration, Finite Element Simulation and Modelling, Instrumentation and Control, Aeronautic Engineering and Fluid Mechanics, Maintenance Engineering and Condition Monitoring.
ELECTRICAL AND COMPUTER ENGINEERING
Biosignal and Image Processing, Telematics and Wireless Network, Computer Networking, Broadband Multimedia, Photonics and Fiber Optics System, Power and Control System, Artificial Intelligent and Pattern Recognition, Renewable Energy and Solar Engineering.
CIVIL ENGINEERING
Civil and Structural Engineering, Tension Surfacing in Reinforced Concretem FRP Reinforced Concrete, Concrete and Precast, Construction Management, Project Management, Building Infrastructure, Procurement Management, Contract Management, Performance Benchmarking, Groundwater Engineering, Surface Water Hydrology, Fluid Mechanics, Hydraulics and Hydrology, Water Resources Engineering and Management, Water Quality, Offshore Structure and Analysis, Ocean Engineering, Environmental Engineering, Water and Wastewater Treatment, Environmental Management, Solid Waste Management, EIA, LCA, Geospatial Intelligent, LIDAR, Remote Sensing, GIS, Geomorphology, Hydrographic Surveying, Marine Mapping, Underwater Acoustic Mapping.
SCIENCES
Semiconductor Physics, Nanostructure, Thin Film, Superconductivity, Statistical Modelling in Hydrology, Extreme Rainfall Analysis and Modelling, Statistical Downscaling with respect to Climate change, Spatio-Temporal Modeling in Hydrology, Applied Statistics, Wave Mechanics, Graph Theory Application Model, Location System, Computational Maths, Mathematic Education, Mathematical Thinking, Education and Training at Workplace, Mathematic at the Workplace, Assessment of Learning, Curriculum  development, Adult Learning.
SOSIAL SCIENCES
Land Economics, Retail Marketing, Halal Trading, Foreign Language Education, Comprehension, Language Learning & Teaching, ESL, ELT, Educational Psychology, Human Resource Development, Information Technology Management, Management Information Systems, Ethics in Computing, Decision Support Systems, Organizational Behaviour, Training and Development, Workplace Learning, Organizational Development and Change, Career Development, Staffing and Recruitment, Performance Management, Organizational / Managerial Communication.
COURSES
CORE COURSES
University Courses (6 credit)

Research Methodology (Compulsory)

3
and choose ONE Only
3

Information and Communication Technology Ethics and Society

3
3

Malaysian Society and Culture (for international students only)

3

Organizational Behavior and Development

3