Master of Philosophy (Policy Studies)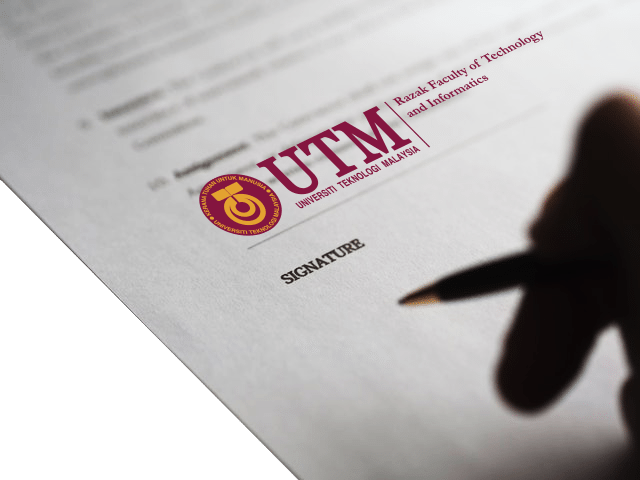 Introduction
This program is specially designed to produce knowledgeable, skillful and expert Science, Technology and Innovation policy makers and researchers. This program trains graduates to create a continuous flow of innovative ideas by leveraging on the existing stock of knowledge in STI related policies that will benefit industry and the research community.
Program Objectives
Perdana Centre is committed in training as professionals to incorporate problem solving skills and knowledge to improve the quality of policy development and implementation in science, technology and innovation.
Location
This program will be conducted at Razak Faculty of Technology and Informatics, Universiti Teknologi Malaysia, Kuala Lumpur.
Language
English language is the main medium for teaching & learning activities.
MODE OF STUDY
This program is fully research-based.
| | | |
| --- | --- | --- |
| Mode | Min Semester | Max Semester |
| Full time | 3 | 8 |
The program requires a nominal duration of three semesters (1 1/2 years). The progress of the student is assessed each semester through a progress report. The degree is awarded based on a comprehensive examination (viva voce) of the doctoral thesis submitted by the student at end of study. All Master of Philosophy research are supervised by academic staffs from the Graduate Faculty member.
ENTRY REQUIREMENT