4th International Conference on Smart Sensors and Application
Digitalization for Societal Well-Being
26-28th July 2022
TAMU Hotel & Suites, Kuala Lumpur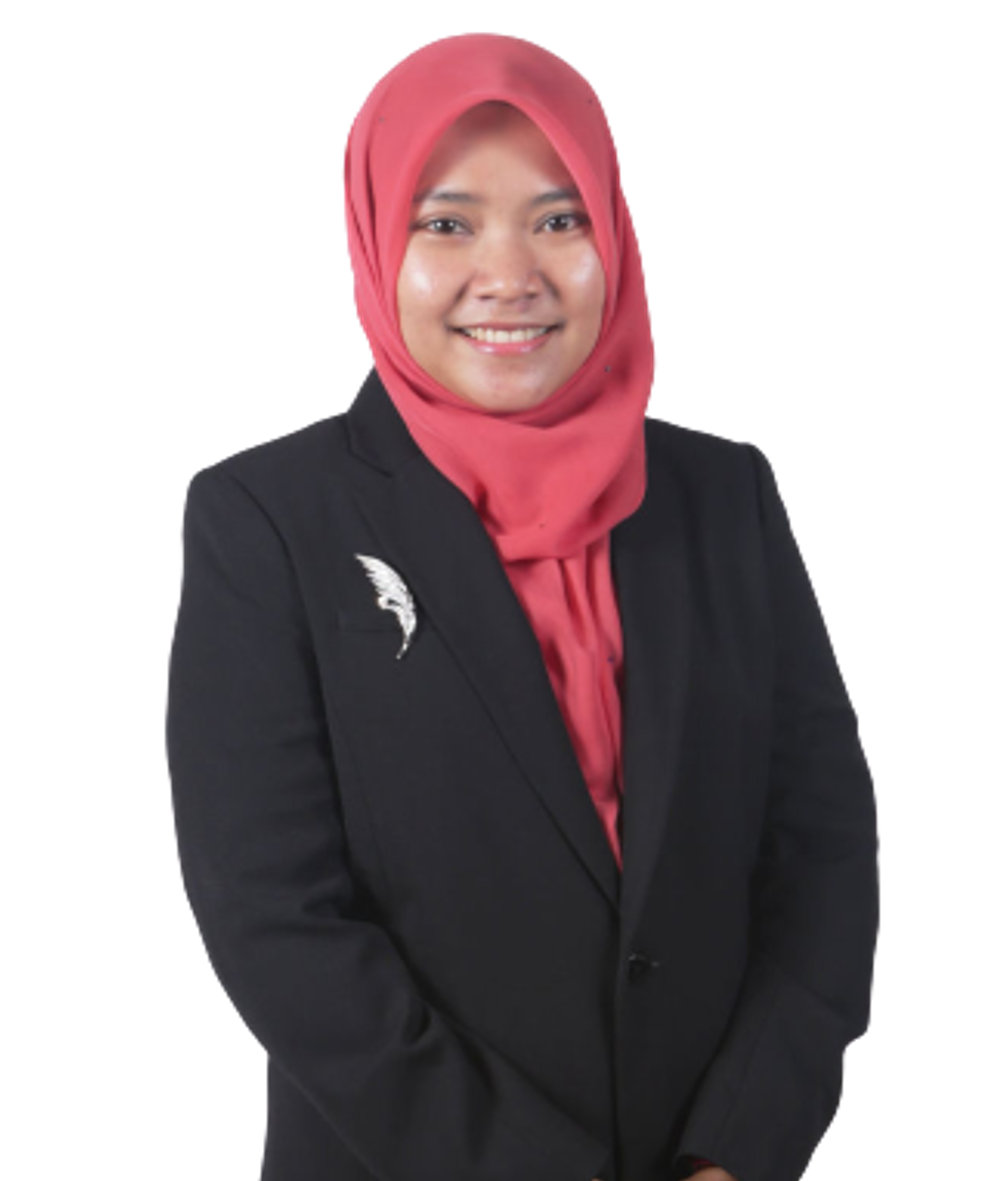 Route to Professional Engineer – The Academician Way
Assoc. Prof. Ts. Ir. Dr. Syuhaida Ismail
Senior Lecturer
Universiti Teknologi Malaysia
The speaker will be sharing the requirements and procedures of the Chartered Engineer (CEng) application via the Institution of Engineering and Technology (IET), as well as her real experience in obtaining the status working as an academic.
Speaker:
Assoc. Prof. Ts. Ir. Dr. Syuhaida Ismail is currently serving the Department of Civil Engineering for the Razak Faculty of Technology and Informatics, UTM KL. She has been active with various engineering associations locally and internationally, and hold the position of the Honorary Secretary of the IET Malaysia Local Network (LN) 2021-2023. She is also the recipient of the Young Engineer Award 2019 by the IET Malaysia LN.
Registration Fee:
RM 50 (for non-participant)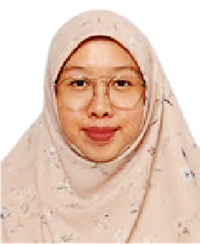 HANDS-ON MACHINE LEARNING WITH WEKA
Ts. Nurul Amirah Mashudi
Senior IT Executive & Machine Learning Researcher
The University of Nottingham Malaysia & Universiti Teknologi Malaysia
Objectives:
This introductory course will help make your machine learning journey easy and pleasant. You will learn using the powerful Weka open-source machine learning software developed by the University of Waikato in New Zealand.
You will learn complex algorithm behaviors in a straightforward and uncomplicated manner by exploiting Weka's advanced facilities to conduct machine learning experiments and to understand algorithms, classifiers, and functions such as Naive Bayes, Neural Network, J48, OneR, ZeroR, KNN, linear regression, and SMO.
What you'll learn:
Download and Install Weka
Practical use of Machine Learning
Data sources and file formats
Data Pre-processing, Classification, Regression, Clustering, Association Rules & Visualization
Experimenting & Comparing Algorithms
Requirements:
A computer, internet connection, and basic mathematics.
Software:
Installation of Weka 3.8 (https://waikato.github.io/weka-wiki/downloading_weka/)
Registration Fee:
RM 50 (for non-participant)