Ts. Dr. Rozzeta Dolah CEng memenuhi jemputan Council of Malaysian Midwest Students: COMMS – "Building an Interconnected Network between Malaysian Postgrads and Postdocs in the United States". 15 DEC. 2018 Saturday USA Eastern time 4.30pm.
Youtube Channel https://youtu.be/EvwwAKzw8jY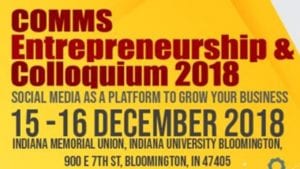 COMMS 2018 colloquium event. Our keynote speaker for this event is Ts.Dr. Rozzeta Dolah, President of MIT Postdoctoral Association and Tokoh Perdana for 2018 Perdana Scholars Award.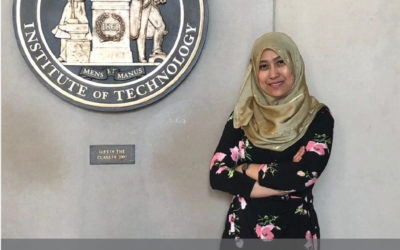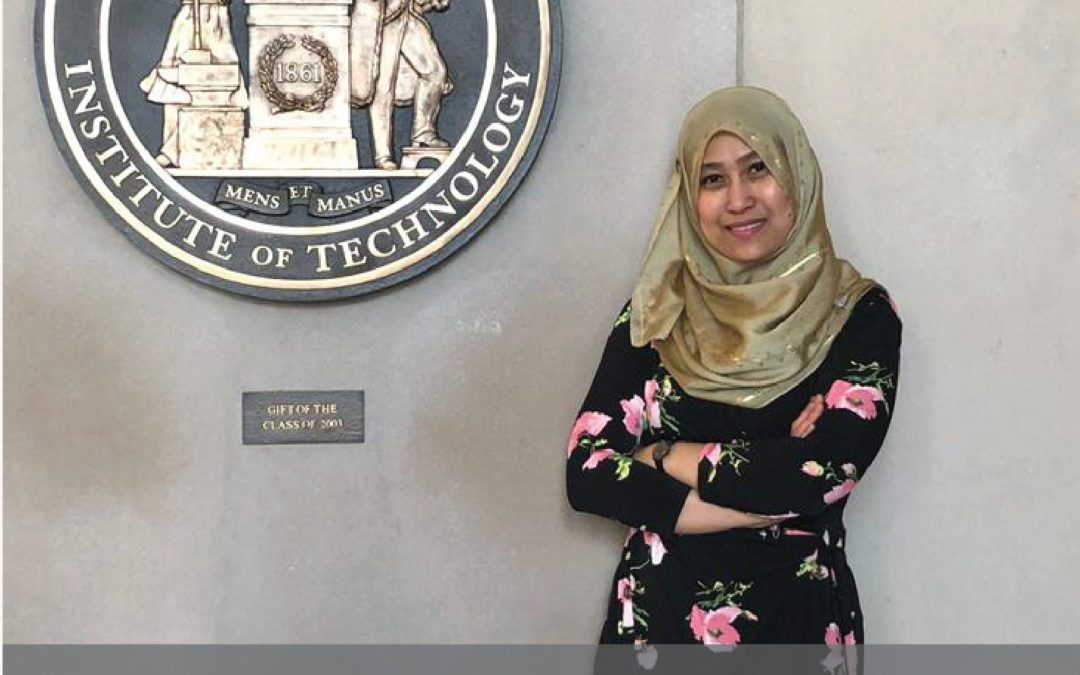 http://glimpsepod.scripts.mit.edu/home/2019/06/18/turning-waste-into-wealth-with-rozzeta-dolah/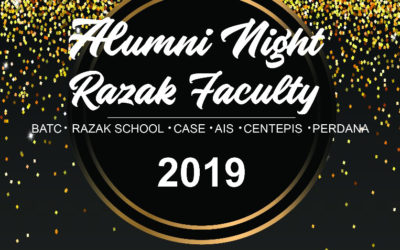 INVITATION TO MALAM ALUMNI FAKULTI RAZAK 2019 Assalamualaikum w.r.t. w.b.t. dan Salam Ukhuwah Y.Bhg. Datuk /Dato' /Prof. /Dr. /Saudara, Calling all UTM Razak Alumni (BATC - Razak School, CASE - Advance Informatic School and CENTEPIS - Perdana School) to join Malam...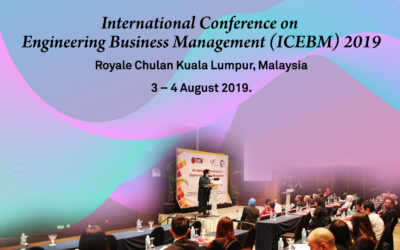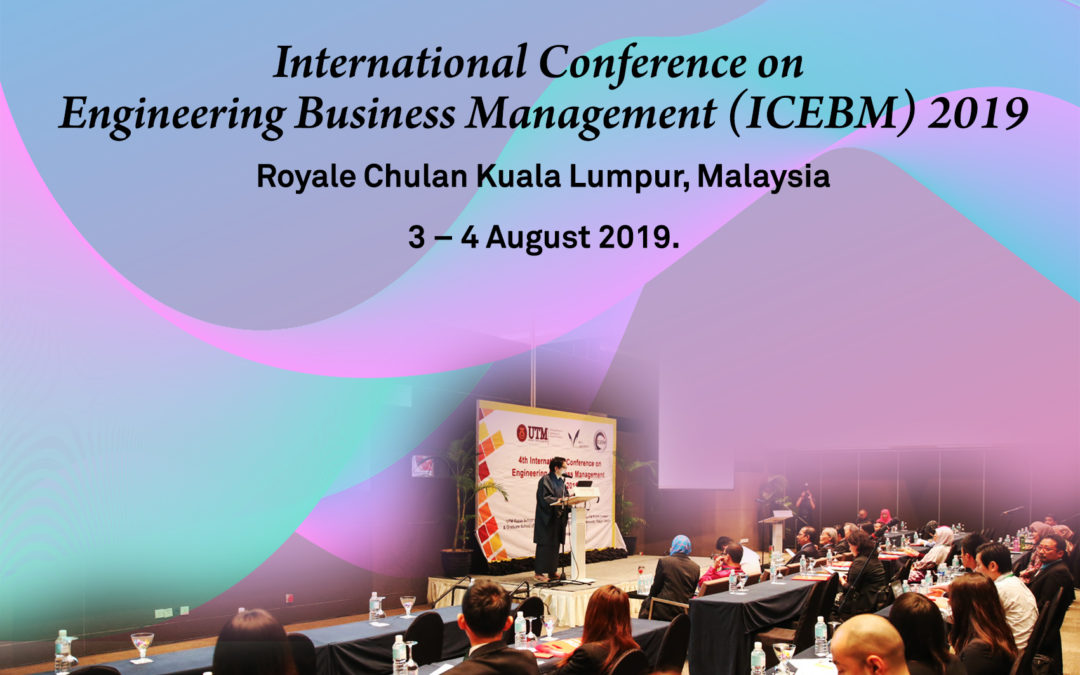 8th International Conference on Engineering Business Management (ICEBM 2019)  3 – 4 August 2019Royale Chulan Kuala Lumpur, Malaysiahttp://razak.utm.my/icebm2019/ We would like to invite you to participate in the 8th International Conference on Engineering Business...