At UTMKL, we have basically three kinds of accommodation located within the ambiance of UTM KL city campus at your will. They are the Scholar's Inn, the Batc Lodge and the Residensi UTMKL available for you to stay according to your budget.
Residensi UTMKL is a very new accommodation complex within the vicinity of UTM Kuala Lumpur campus which houses not only 3 to 4 stars of accommodation facilities, but also equipped with various amenities such as among others, 10 bowling lanes, swimming pools, multipurpose halls, shopping lots, car parks, local and international cuisine restaurants, money changer (convenient for international guests), pharmacy, local traditional boutique as well as grocery shops. Currently, Residensi UTMKL is managed by two professional hospitality service providers in Malaysia, The Royal Widad Residence@utmKL and The Regency Scholars Hotel Kuala Lumpur. Please scroll down for further information on the respective accommodation facilities and services and then correspond to the appropriate contact persons for details. 
In addition, UTM KL is located right in the heart of metropolition city of Kuala Lumpur (KL) which houses many first class accommodation services and hotels to choose from. Please browse to the appropriate hotel websites for more details. Moreover, UTMKL is  only a 15 minutes' drive from KLCC or well known as The Petronas Twin Towers.

OTHER PLACES OF INTERESTS:
Petronas Twin Towers 3.7km / 15 mins
Aquaria KLCC 4.3km / 15 mins
Suria KLCC 3.6km / 15 mins
KL Tower 6.8km / 25 mins
Golden Triangle/Pavilion Shopping Mall/ Lot 10/ Starhill Gallery 4.9km / 15 mins
Berjaya Times Square 5.4km / 18 mins
Chinatown 8.6km / 20 mins
Batu Caves 14.5km / 27 mins
Muzium Negara (National Museum) 9.9km / 17 mins
Istana Budaya (National Theatre) 3.6km / 15 mins
Titiwangsa Lake Garden 4.4km / 15 mins
Central Market 6.5km / 23 mins
KL Forest Eco Park 6.3km / 23 mins
Perpustakaan Negara (National Library) 4.6km / 13 mins
*Travel distance and time by car (with smooth traffic flow)
Enjoy Your Stay!
The Regency Scholar's Inn: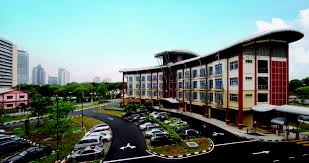 Contact:
Ms ETTY ZURENA OMAR
Sales Manager

+6012-2317734

ettyzurena@yahoo.com

Download our Promotion
Scholar's Inn@UTMKL
Universiti Teknologi Malaysia Kuala Lumpur, Jalan Sultan Yahya Petra,
54100 Kuala Lumpur, Malaysia.
Phone: +6032180 6000
Fax: +6032180 6001
theregencyscholarsinn@gmail.com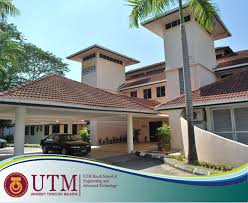 Contact:
BATC LODGE
Phone:+603-2180 5319
            +603-2180 5315
Fax: +603-2180 5422
Email: batc.rs@utm.my
Click to visit Us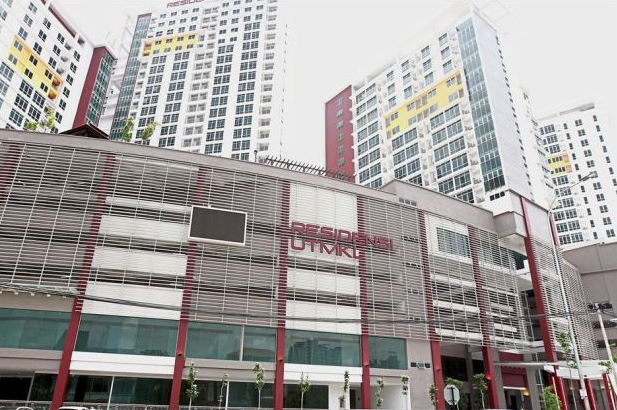 Contact:
Mr. ARUMUGAM a/l PERUMAL
Building Executive

Phone: +6019-300 8670

Email: arumugam.utmkl@gmail.com
RESIDENSI UTMKL
UTM Facilities Management Sdn. Bhd. 
Management Office, Level 1, Podium,
No.8, Jalan Maktab,
54000 Kuala Lumpur,
Malaysia.
The Royal Widad Residence @ UTMKL: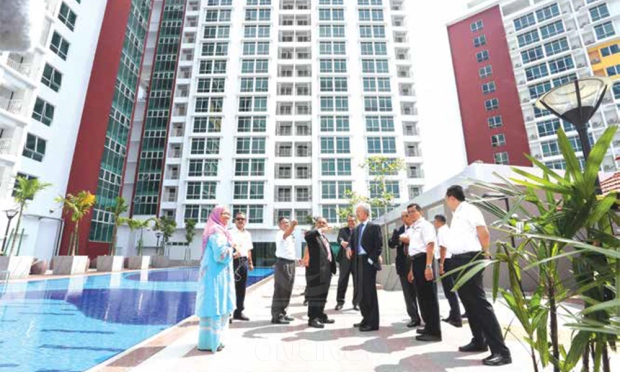 The Regency Scholars Hotel @ UTMKL: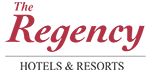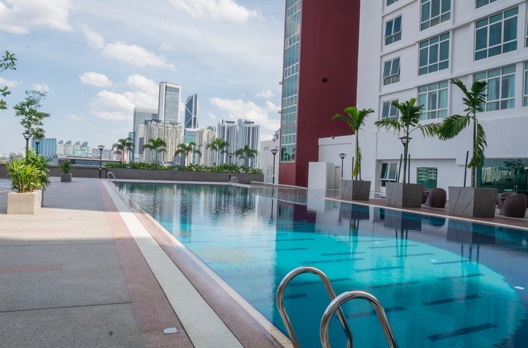 Contact:
Ms IZWANI M.S
Sales & Marketing Manager

Mobile: +6017 250 0112

Phone: +603 2180 6000

Fax: +603 2180 6001

Email: izwanisms@gmail.com

Visit us

Here

Download our

Brochure
THE REGENCY SCHOLARS HOTEL (RESIDENCE @ UTMKL)
Universiti Teknologi Malaysia Kuala Lumpur,
Jalan Sultan Yahya Petra,
54100 Kuala Lumpur,
Malaysia.