WELCOME to the 4th International Conference on Robust Quality Engineering (ICRQE) and 
7th International Conference on Engineering Business Management (ICEBM)
Kuala Lumpur

 1

st

 

until 

5th 

of

August 

2018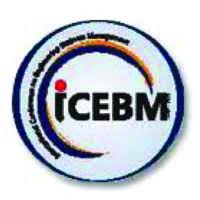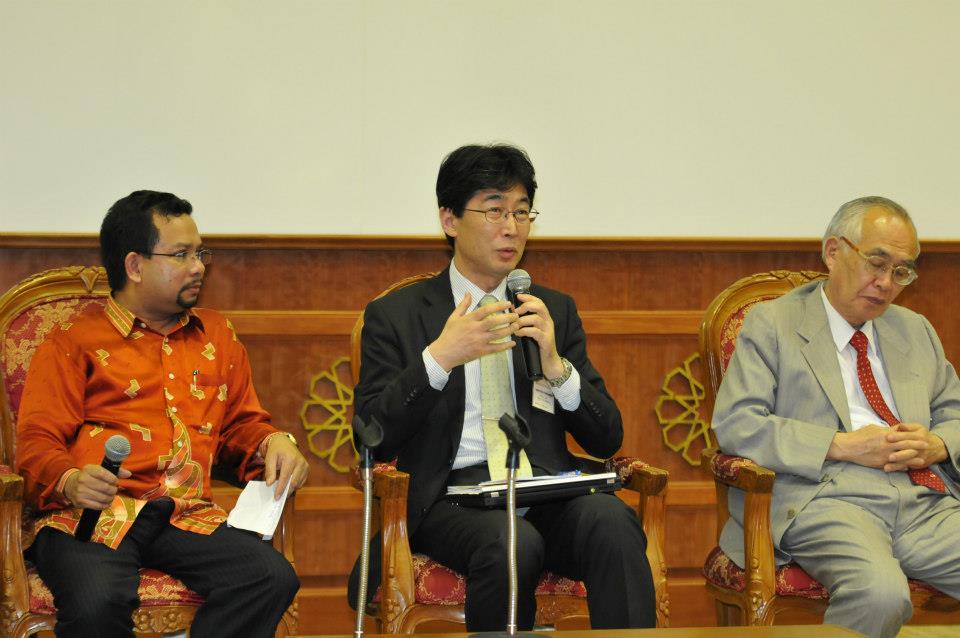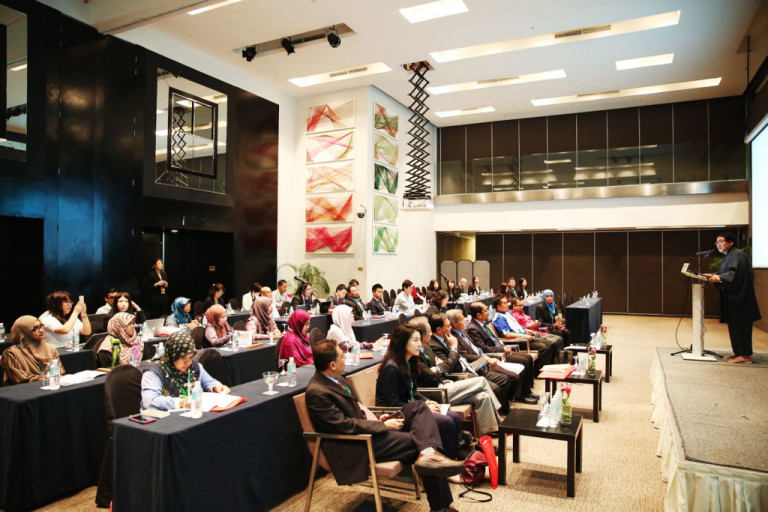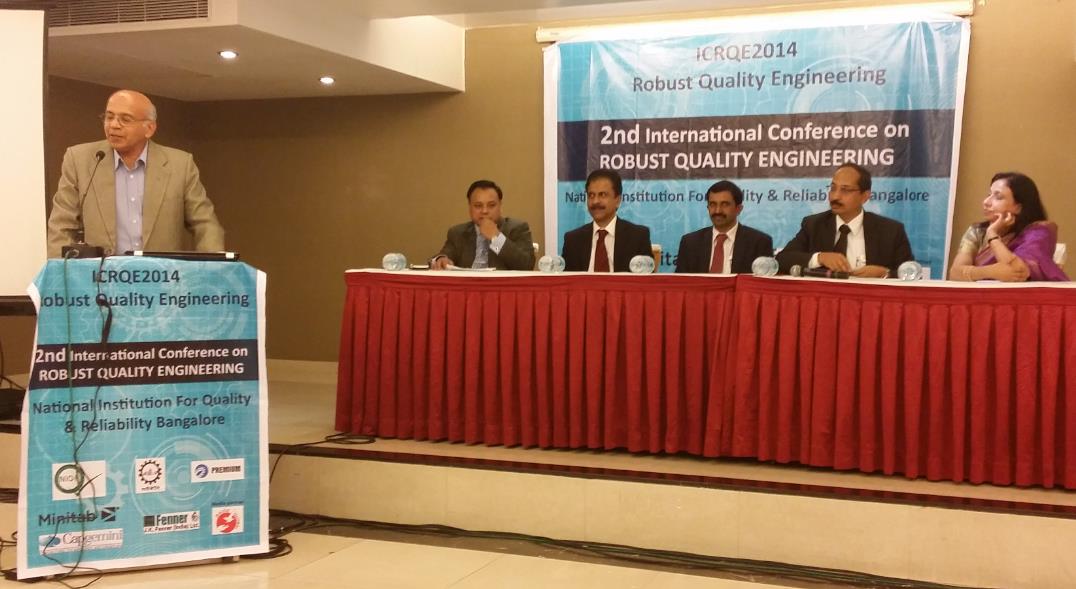 For the first time in Malaysia, Razak Faculty of Technology and Informatics (formerly known as Razak School of UTM in Engineering and Advanced Technology) will be organizing a join conference between ICRQE and ICEBM in August 2018.  
As for ICRQE, Razak Faculty of Technology and Informatics (formerly known as Razak School of UTM in Engineering and Advanced Technology) is once more organizing the 4th International Conference on Robust Quality Engineering (ICRQE). ICRQE2018 is the Fourth conference on Robust Quality Engineering which was previously organised by the Reliance Energy Management Institute held at Mumbai, India on 19 Jan 2017 to 21 Jan 2017. 
With the Graduate School of Business Administration (GSBA) of Meiji University, Tokyo, Japan as the co-organizer, Razak School of UTM in Engineering and Advanced Technology will once more organizing the Seventh International Conference on Engineering Business Management (ICEBM), which was previously held in Kuala Lumpur, Malaysia from 26 to 27 August 2017 last year. 
Robust Quality Engineering is the main pillar of most of the present research, industry and commercial activities and plays a unique role in the activities of New Product /Process & Service Development. The conference is also expected to foster networking, collaboration and joint effort among the conference participants to advance the theory and practice as well as to identify major trends and latest development in  the field of Engineering, Businees and Management.
The joined ICRQE and ICEBM conference offers a real opportunity to bring together scientists of different disciplines, discuss new issues, tackle complex problems and find advanced solutions breeding new trends in Engineering as well as Business Management activities. 
This event is also co-organized by Meiji University (Japan), American Supplier Institute (USA), National Institution for Quality and Reliability Bangalore (India) as well as Quality Engineering Society (Japan) and co-sponsored by Bizit Systems (Malaysia) Sdn Bhd, the Independent Local Representative for Minitab® products in Malaysia. 
Bizit Systems (Malaysia) Sdn Bhd is announcing the release of Minitab®18 Statistical Software, the newest version of the leading statistical software for quality improvement and statistics education. This latest version of Minitab®18 is seen to not only helping us in increasing our process efficiency and improving our product/service quality through smart data analysis, but also assisting us in analyzing our data and presenting our results with more confidence. To discover and to learn more about Minitab®18, feel free to visit www.minitab.com/academic.
Publication Opportunities
Selected papers (after undergo peer-review process) will be published in several journals including :
Indexed Journal by The Emerging Sources Citation Index (ESCI) Web of Science:
Non-indexed Journal:
Audiences
For professionals interested in robust optimization of Product/Process design and developing multidimensional measurement scales that are up to date with the most current trends in multivariate diagnosis/pattern recognition-namely, using measures and procedures that are data analytic and not dependent upon the distribution of the characteristics defining the system, engineers (product development, manufacturing, process, mechanical, automotive, electrical, electronics, software, quality, aerospace, Healthcare, Service Industries etc.), all level of management and R&D personnel.
Important Datelines
Abstract Submission              : March 04th, 2018 July 04th, 2018 (Extended!)
Full Paper Submission           : May 04th, 2018 July 04th, 2018 (Extended!)

Notification of Acceptance    : July 04th, 2018
Conference Day                      : August 04th ~ 05th, 2018 
Conference Programmes
August 01st ~ 02nd, 2018     : Workshop on Robust Parameter Design and Robust Engineering
August 03rd, 2018               :  Workshop on Mahalanobis-Taguchi Strategy (MTS)    
August 04th ~ 05th, 2018     : The Conferences Day