Executive Diploma in Facility Management
This program provides students with a combination of formal and practical knowledge related to facility and asset management for more efficient management. Graduates of this programme will become competent officers and have specific expertise in the areas of facilities and asset management. This would help to improve the quality of maintenance work, improve the lifecycle of the property asset and facilities.
Programme fee:
RM 14,500.00
Programme coordinator:
Dr. Raja Marzyani binti Raja Mazlan
(b-marzyani@utm.my)
Admission: edge.ftir@utm.my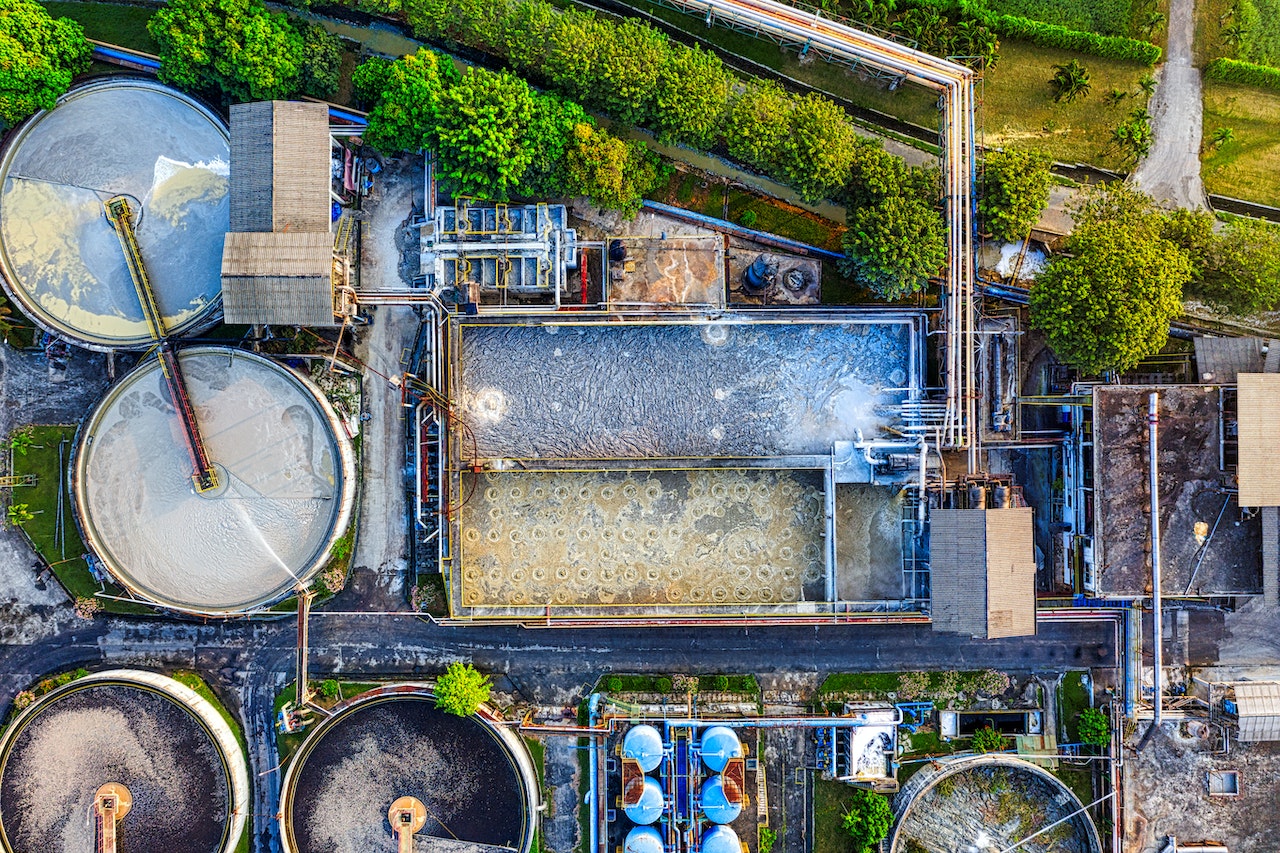 Benefits
Upon completion of this program, students are able to:
identify and solve operational problems with basic knowledge in
facilities management.
communicate effectively and demonstrate leadership skills to lead a
multi- disciplinary team.
be accountable to the society and the environment by practising good
ethics and social conducts.
enhance supervisory and managerial capabilities through life-long
educational development and awareness on current facilities and asset
management issues.
Entry Requirement
Passed Sijil Pelajaran Malaysia (SPM) or its equivalent with 3 credits and
have working experience of at least three (3) years in the relevant field.
Duration of Programme
The duration of the program is 8 Semesters, which is equivalent to 2 years and 8 months.
| | |
| --- | --- |
| University Compulsary Courses | CREDIT |
| Leadership and Team Management | 3 |
| Essential Business Communication | 3 |
| Creative Thinking and Problem Solving | 3 |
| Entrepreneurship and Supervisory Roles | 3 |
| Ethics, Globalization and Cross-Cultural Issues | 3 |
| | |
| Core Courses | |
| Financial Practices | 3 |
| Marketing Practices | 3 |
| Understanding Organizational Behavior | 3 |
| Plant Technology | 3 |
| Retail Promotion Management | 3 |
| Work Standardization | 3 |
| Construction Technology and Safety | 3 |
| Knowledge Management and Technology | 3 |
| Fundamental of Supervisory Skills | 3 |
| Workplace Housekeeping | 3 |
| Essential of Finance for Facility Management | 3 |
| Management Information Systems | 3 |
| Business Mathematics | 3 |
| Introduction to Facility Management | 3 |
| Maintenance Technology | 3 |
| Maintenance Management | 3 |
| Occupational Safety and Health | 3 |
| Business and Marketing Strategy | 3 |
| Process and Quality Improvement | 3 |
| Project Management | 3 |
| Asset and Property Management | 3 |
| Human Resource and Performance Measurement | 3 |
| Legal Issue in Property Management | 3 |
| Diploma Project I: Proposal | 2 |
| Diploma Project II: Report | 4 |